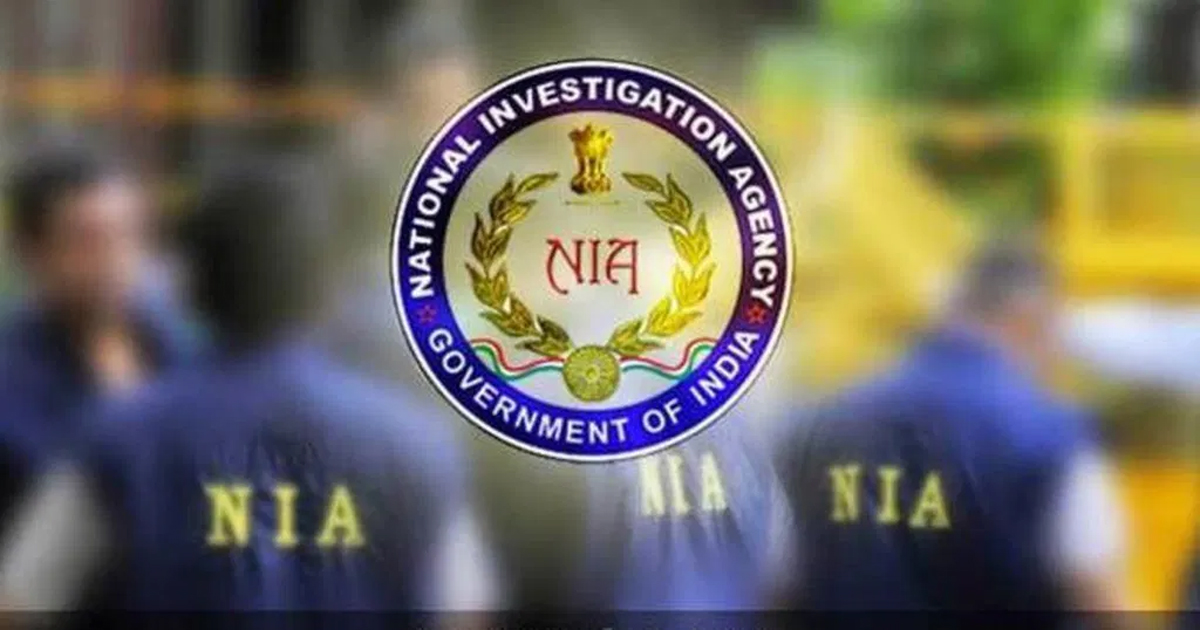 Srinagar, Jun 24: National Investigation Agency (NIA) on Friday conducted searches at multiple places in J&K militancy conspiracy case.
As per a statement, spokesman said that today NIA conducted searches at 14 locations in Jammu & Kashmir in the districts of Srinagar, Baramulla, Pulwama, Anantnag Budgam and Kathua in a case under number RC-05/2022/NIA/JMU.
The statement said that the case relates to militancy conspiracy hatched by Pakistan based commanders of militant organisations for furtherance of the militant activities by way of targeting minorities, security personnel and religious pilgrimages including holy Shri Amaranthji Yatra, Shri Vaishno Devi Yatra and other similar religious activities.
The case was registered suo moto by NIA on 21-06-2022, it said, adding that during the searches conducted today, incriminating materials including digital devices have been recovered/seized. The statement added that further investigation in the case continues.