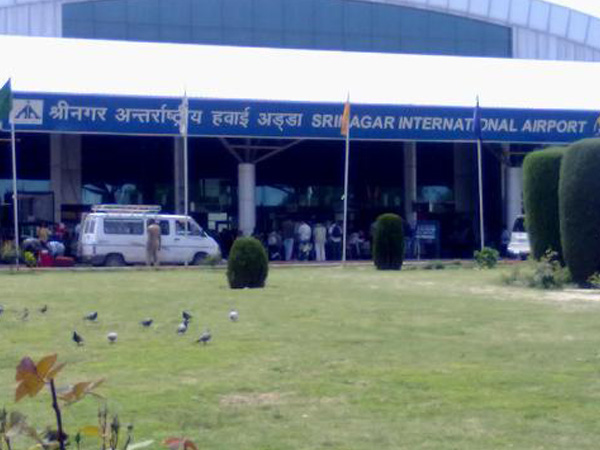 Srinagar, Jun 24: Authorities at Srinagar Airport are planning to increase the passenger area by around threefold to increase passenger capacity to 6.5 million.
Top officials at Srinagar Airport said that the plans for constructing a new integrated terminal are at advanced stage and it will be interlinked with existing building.
"With the construction of the new building, the passenger area will increase from 20,226 SM to 64,360 SM besides that the passenger capacity will increase to 6.5 million from existing 2.5 million," they said.
They added that the multi-level car parking will be constructed for parking of 1,000 vehicles.
Director Srinagar Airport Kuldeep Singh told KNO that the proposal is still at the initial stage and the annual passenger capacity for the present building structure is 2.5 million
"The tentative cost of the new building and associated works will be Rs.1500 crore," he said, adding that "Many new facilities are in pipeline and it will shared only once they are finalised."kno