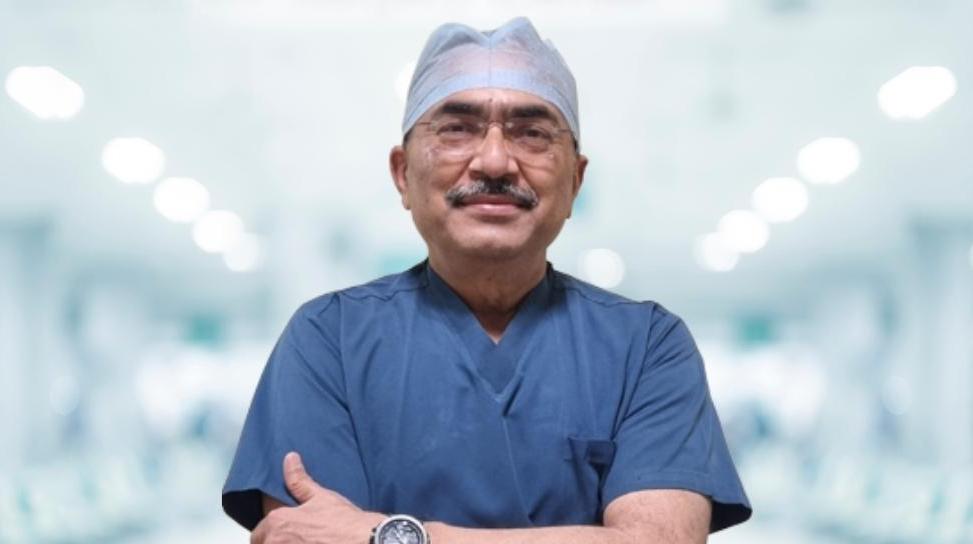 Srinagar, Jun 24: The Government of India has appointed retired top army medico Dr. Anup Banerji as the first executive director of All India Medical Institute of Science (AIIMS) coming up in Kashmir Valley.
The appointments committee of the cabinet (ACC) has approved the proposal of Department of Health & Family Welfare for appointment of Lt. General (Dr.) Anup Banerji, who superannuated on December 31, 2020, as executive director, AIIMS, Awantipora.
According to an order issued by the Department of Personnel and Trainings(DoPT), Ministry of Personnel, Public Grievances and Pensions, Lt. General (Dr.) Anup Banerji has been appointed as executive director AIIMS, Awantipora.
An alumnus of the prestigious Armed Forces Medical College, Pune, Dr. Anup Banerji is an eminent cardiologist and an exceptional administrator.
He held various important clinical and staff positions including Head of the Department of Medicine and Cardiology at MH CTC Pune and Army Hospital R&R, Consultant (Medicine and Cardiology) at CH (EC), MG (Med) MG & G Area, Comdt AMC Centre, and College Lucknow and DGMS (Navy).
On 27 January 2019, he was appointed as President's Honorary Surgeon (PHS). He served as the DGMS (Army), Director General of Armed Forces Medical Services before his superannuation.
The announcement for setting up of AIIMS in Kashmir was made in the Union Budget for 2015-16.