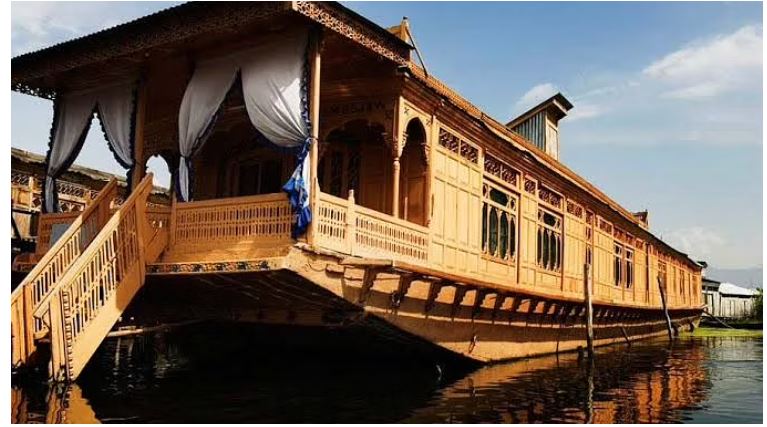 Srinagar, Jun 23: The government on Thursday constituted a advisory-cum-regulatory committee for regulating compliance by houseboats, an official order said
The panel will be led by Director Tourism Kashmir while Vice Chairman, Lake Conservation and Management Authority (LCMA) will be Co-chairman. Besides, the committee will have five members including Deputy Director Tourism (Registration), Secretary, LCMA), Assistant Director, F&ES, Srinagar and two members nominated by  chairman Kashmir Houseboat Owners Association (KHBOA).
The order said that the committee will identify areas of concern regarding preservation of the lake body with regard to the houseboats, point out measures to be taken for increasing tourist influx to the lake and houseboats in particular and review measures for proper and scientific waste disposal from houseboats and any other areas of concern.
"The committee shall also be responsible for scrutinizing all documents of houseboat(s) for issuance/ renewal of registration. Ensuring adherence of the fire safety related guidelines by the houseboat owner(s), Ensuring functional bio-digester or similar Sewage Treatment system for Solid/Liquid Waste is installed and Making surprise inspections of houseboats to check overcharging by the Houseboats and facilities as per entitlement are made available to them," it added.