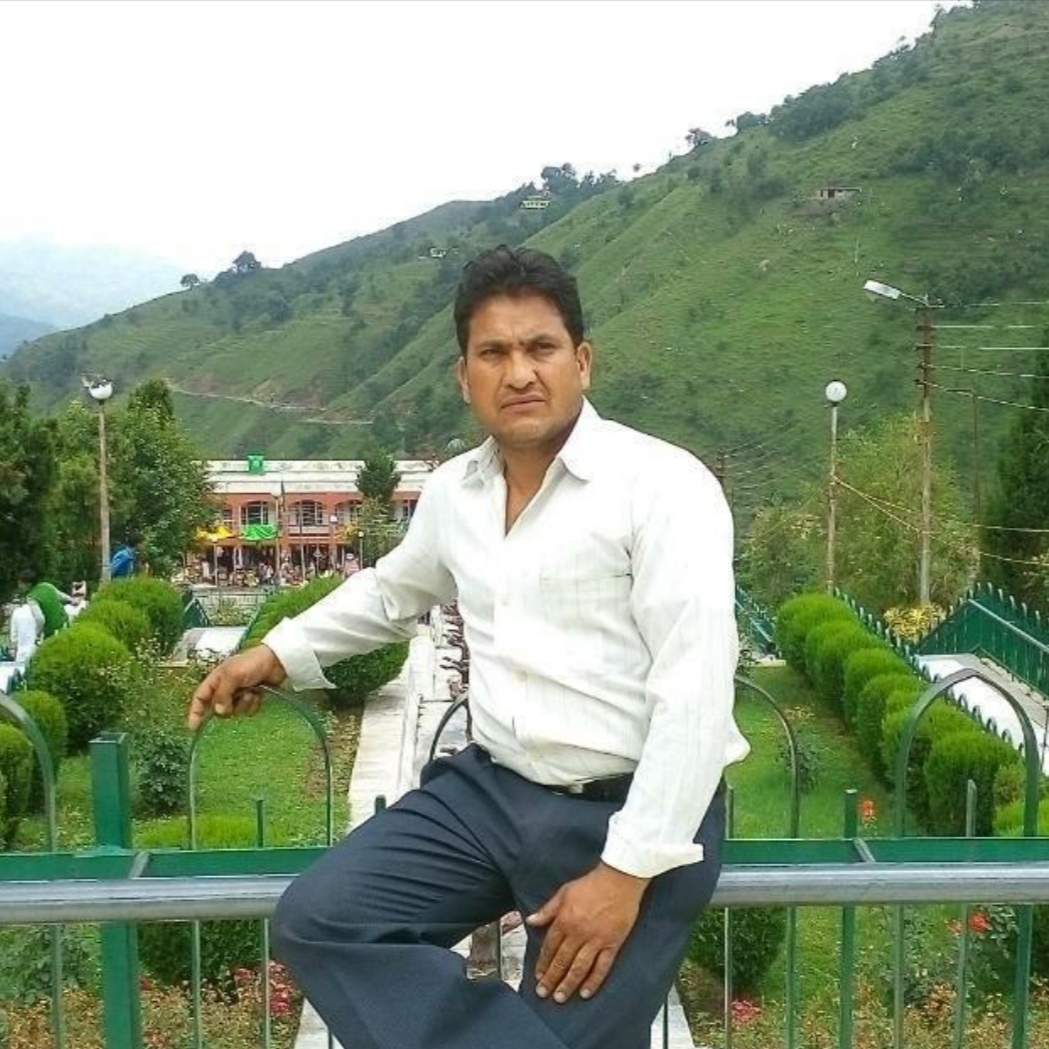 Srinagar, June 18: Police on Saturday said that 50-year-old Sub-Inspector was shot dead by militants in evening hours on Friday at Pampora area of Samboora in South Kashmir's Awantipora.
In a tweet, The Kashmir Police Zone wrote, " Dead body of Farooq Ah Mir of Samboora Si(M) posted in IRP 23 BN was found in paddy fields near his home. Preliminary investigation reveals that he had left his home for work in his paddy fields yesterday in the evening, where he was shot dead by militants using a pistol,".
Official sources  said that Farooq Ahmad Mir son of Abdul Gani Mir resident of Samboora was shot dead by militants near his home while working in paddy fields around 8:00pm on Friday. Two pistol cartridges have been also found at the incident spot.
Meanwhile, the family members and relatives of slain officers said that Farooq left his home on Friday evening to nearby paddy fields to irrigate them.They said that at 8 30 p.m, he, received call and talked to his family, however, after that he didn't receive repeated calls.
"At around 1 am, we called one of his friend and told him to accompany us as he (Farooq) hasn't returned home nor was he picking calls. When we reached there we found him in a pool of blood," they said.
They said Farooq didn't harmed anyone during his service and killers must "let us know why he was killed and what the crime of Farooq was."
They demanded that matter must be investigated and killers must be booked and punished. It is pertinent to mention here that Farooq is survived by two daughters, one son besides wife and elderly father