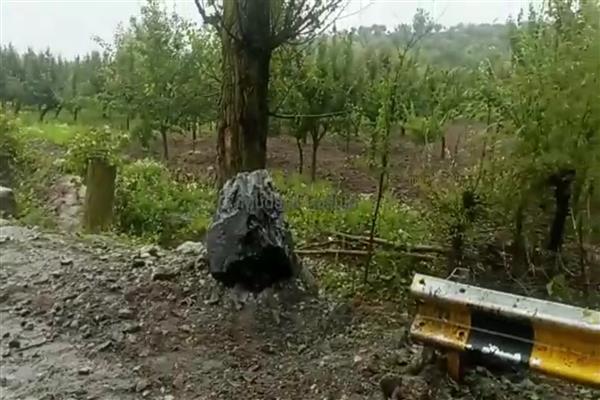 Srinagar, June 18: An Improvised Explosive Device (IED) like substance was detected on Handwara-Baramulla road near Ganapora and later defused through controlled explosion, officials said on Saturday.
They said that road opening party of army's 30 RR found IED like substance near Panditpura Baramulla. Subsequently, they said, traffic through the area was halted and Bomb Disposal Squad summoned to the spot.
A police party also reached the spot. The BDS of army later destroyed it through controlled explosion without harm to life, the officials said.
The traffic through the area was restored at around 10:15 a.m., they said. gns