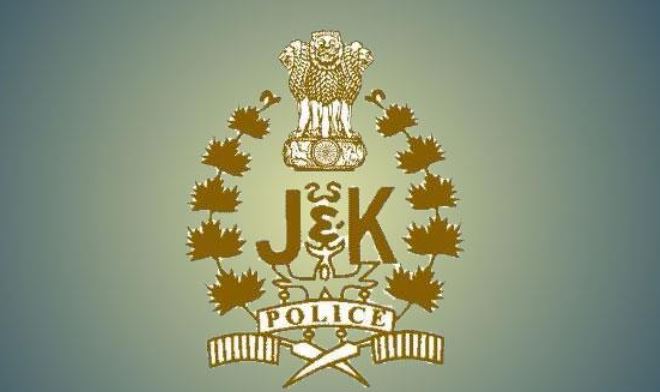 Srinagar, June 10: Jammu and Kashmir Director General of Police Dilbag Singh has ordered establishment of Special Investigation Units (SIUs) in six valley districts for bringing out qualitative improvement in investigation of militancy cases.
The SIUs, according to an order issued by the DGP, will be established in Kashmir capital Srinagar and south Kashmir's districts of Anantnag, Pulwama, Shopian, Kulgam and Police Division Awantipora.
"To bring about qualitative improvement in investigation of terror cases so as to ensure that it leads to successful prosecution and conviction, it is imperative that a dedicated officer is made the investigating officer of the cases," reads the order. "To this end, a Special Investigation Unit (SIU) is ordered to be established," it adds.
The Special Investigation Units, order says, will be supervised by District SSPs concerned and will have Deputy Superintendent of Police as Chief Investigating Officer.
"SDPO or SHO of the concerned Police Station where FIR is registered- SDPO is the Supervisory Officer of the concerned Police Station," it adds.
"The SIU shall be at liberty to co-opt any officers/officials for the purpose of investigation of a particular case," the order reads. "However, this co- option shall be based on the justified reason which will be reduced to writing by the DySP (CIO) and kept on record."
All the logistic support or manpower for the purpose of investigation and raid or searches will be made available by concerned District SSP for the SIU.
"The SIU shall investigate important and sensational cases of terror crime or narcotics only," it says adding that the cases which are to be investigated by the SIU will be transferred to it by the DGP on recommendation of Zonal IGs concerned or otherwise. "The CIO and the core members of SIU shall not be deployed on any duty other than the investigation," it further reads.
"The investigation units shall as and when required seek the technical assistance from the prosecutors of the concerned police formations so that no loopholes remain in the investigation which could benefit the accused persons during trial subsequently," it said.
"Upon filing the charge sheet in the court of law, the DG Prosecution shall ensure that the trial of the cases is conducted, as far as possible, in a time bound manner and proceedings at every stage are monitored by the concerned supervisory officers of the said department in coordination with the respective district police," it added.(KDC)
Related