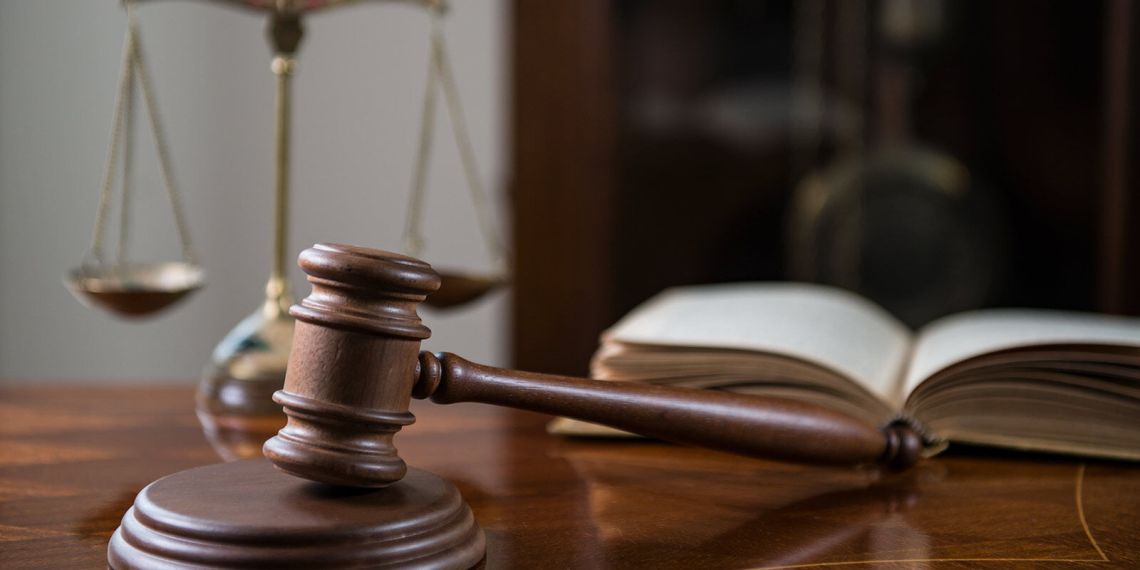 Srinagar, June 8: Srinagar Court Wednesday rejected the bail application of a man accused of duping several persons through cyber frauds.
The court also issued directions to Kashmir Cyber Police to check the menace of fraudulent Online Commercial Pages on social media having potential to dupe and induce the common masses.
After hearing additional public prosecutor Latief Ahmad Lone and defence counsel, the Court of Judge Small causes Srinagar presided over by Fayaz Ahmad Qureshi said that court feels it appropriate to enable investigating agency to investigate the matter properly.
"For this purpose, investigational custody is required by the concerned police to appropriately conclude its investigation," the Court said.
Court emphasized on investigation agency to look to other ancillary and secondly impacts of the offences allegedly committed by the accused and find out if some other persons have also been affected by him.
"Besides, the investigating agency shall take every possible step to see that if other such Online Commercial Pages transacting fraudulent online business which have the potential to dupe and induce the common masses, still operate and if so necessary steps may be taken to prevent further perpetuation of any crime," Court said.
Court further directed the Cyber Crime Police Station to probe if registration of Online Commercial Pages is required and if so, whether the same is complied with by those conducting online business.
"If there is non-compliance with mandatory provisions of law the Cyber Crime police shall nab such accused persons in accordance with law to protect the citizens of this country from being victimized of organised crimes," Court said.
Court observed that report of the Cyber police reveals there are almost seven applications other than the application of the complainant received from different persons against the accused person alleging therein either that the accused has offered to sell garments or electronic items, ladies suits or low fare air tickets.
"There does not appear to be only one transaction but the accused is alleged to have been indulging in various transactions not only with one person but with various persons and thereby the accused person has wrongfully gained a whopping amount of Rs 4,38,900," Court observed.
Court further observed that police party was deputed from Kashmir to Delhi to arrest the accused from Delhi because the accused was not extending any co-operation with the investigating agency.
As per prosecution, the accused Haroon Fayaz Baba of Hawal Srinagar was using social media sites such as Facebook wherein he was running an online Facebook page under the name of "Craft Core Exports" dealing with winter clothes collection, and duped scores of people of their hard earned money.
While rejecting the bail application of accused, the court observed that conduct of the accused has changed his locations to evade arrest and the police could arrest the accused after extraordinary efforts made at the cost of state exchequer.
'There is a possibility that the accused may flee from the course of justice and thwart the process of law. Therefore, the instant bail application being bereft of any merit, is dismissed," the Court said. kns