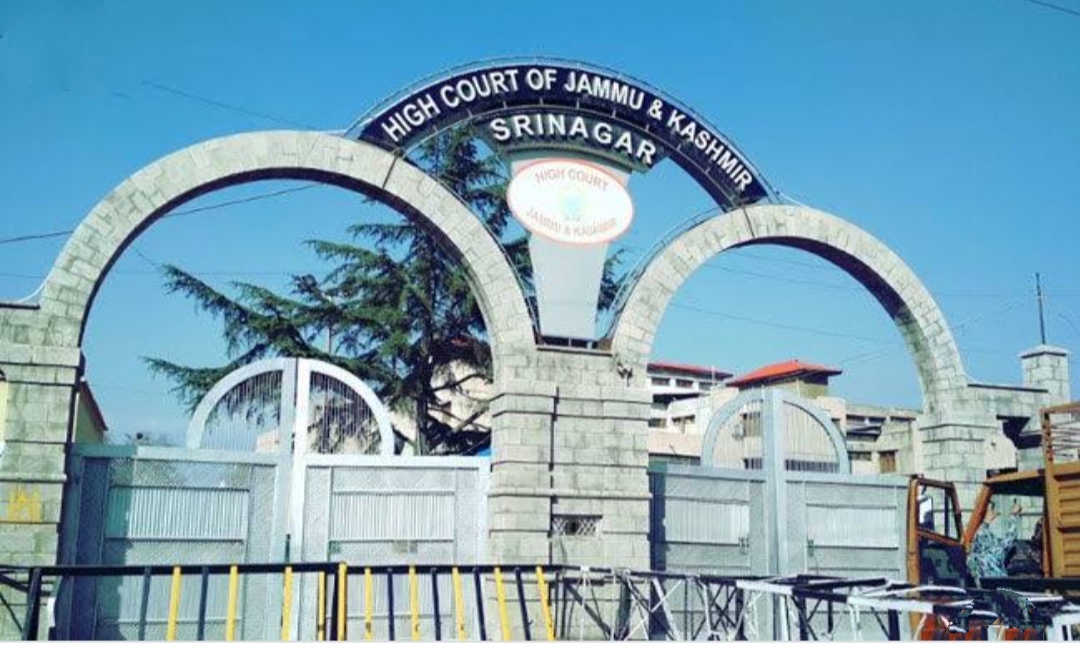 Srinagar, June 6: The High Court of Jammu and Kashmir and Ladakh on Monday granted last opportunity to the government for submitting response to the plea seeking removal of Commissioner Srinagar Municipal Corporation (SMC) and made it clear that in case the response is not filed by next date, the matter will be decided without response.
The peitioners have challenged the eligibility of incumbent Commissioner Athar Aamir, seeking his removal from the post.
The petitioners comprise seeking councillors Mohammad Saleem Lone representing Ward Habak Naseembagh Srinagar, Inayat Hussain Mir representing Ward Nawab-Bazar Srinagar, Mohammad Saleem Bhat representing Ward Mahjoor Nagar Srinagar and Nazia representing Ward Hawal Srinagar.
They have plead that they are against the appointment of the Commissioner as he does not fulfil the eligibility for the post which he is holding.
Under the provisions of law, as per petition, J&K Municipal Corporation Act, the officer to be appointed as SMC Commissioner shall have 15 years of experience in administrarion. Aamir is 2016 batch IAS officer.
Justice Sanjeev Kumar after hearing these councillors through their advocate Shuja-ul-Haq Tantray granted further four weeks time to the authorities for reply with the rider that in case the reply by next date is not filed then the matter will be considered without their reply.
The petitioners has submitted that the appointment and adjustment of present incumbent as Commissioner SMC has been made dehors the provisions of J&K Municipal Corporation Act 2000 as such they against this appointment have challenged the same through medium of the instant writ.
SMC has recently also remained in controversies with people alleging that it has become "hub of corruption" and getting permission for construction of residential houses in Srinagar Municipal areas have become herculean task for a common man.
While the Jammu Municipality Council has made things easier for citizens and reduced the number of No Objection Certificates from 18 to just for for construction of structures, surprisingly SMC is adding up more NoCs asking applicants to get NoCs even from neighbours which have angered people at large in Srinagar.kns