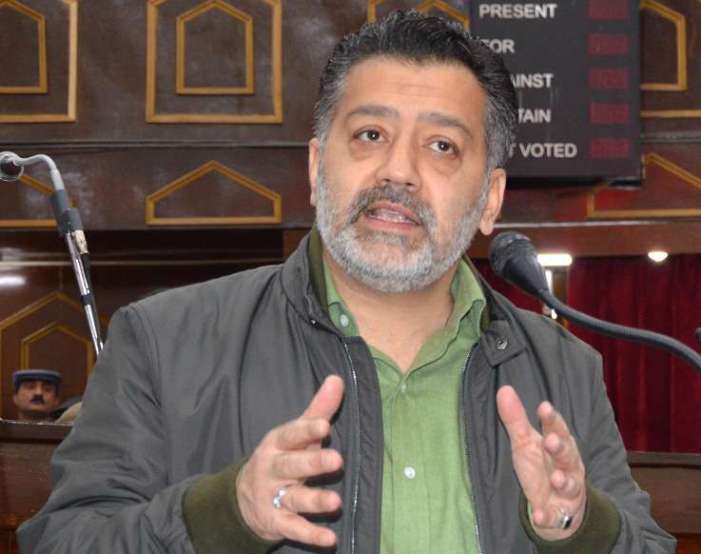 Srinagar, May 30: All J&K Shia association president and People's Conference general secretary, Imran Reza Ansari has sought the intervention of Jammu and Kashmir LG Manoj Sinha after Presentation Convent School has allegedly objected to wearing of proper hijab by its girl students.
In a letter to LG Sinha, Ansari has said that the daughters studying in Presentation Convent School are being harassed by the school authorities on wearing proper hijab.
"As you already know in contradiction to what the people of other faiths believe, hijab refers to full coverage of the body parts and not just a head covering, and as such, it is necessary to wear head scarf, full sleeves shirt and proper leggings," reads the letter.
It reads that the beauty of the Kashmiri society is it's respect and tolerance of all faiths and religions and their respective beliefs. "These interferences of the school authorities go against that spirit."
"As such, I would request your kind self to look into the matter and ask the school authorities not to interfere in our religious obligations and impose their dress and moral codes forcefully on us," it reads.
It further reads: "We want our daughters to dress in a dress code acceptable to our moral and religious guidelines and not to the Catholic guidelines."
Ansari also urged LG Sinha to interfere in this matter before it escalates and creates a public outcry.kns