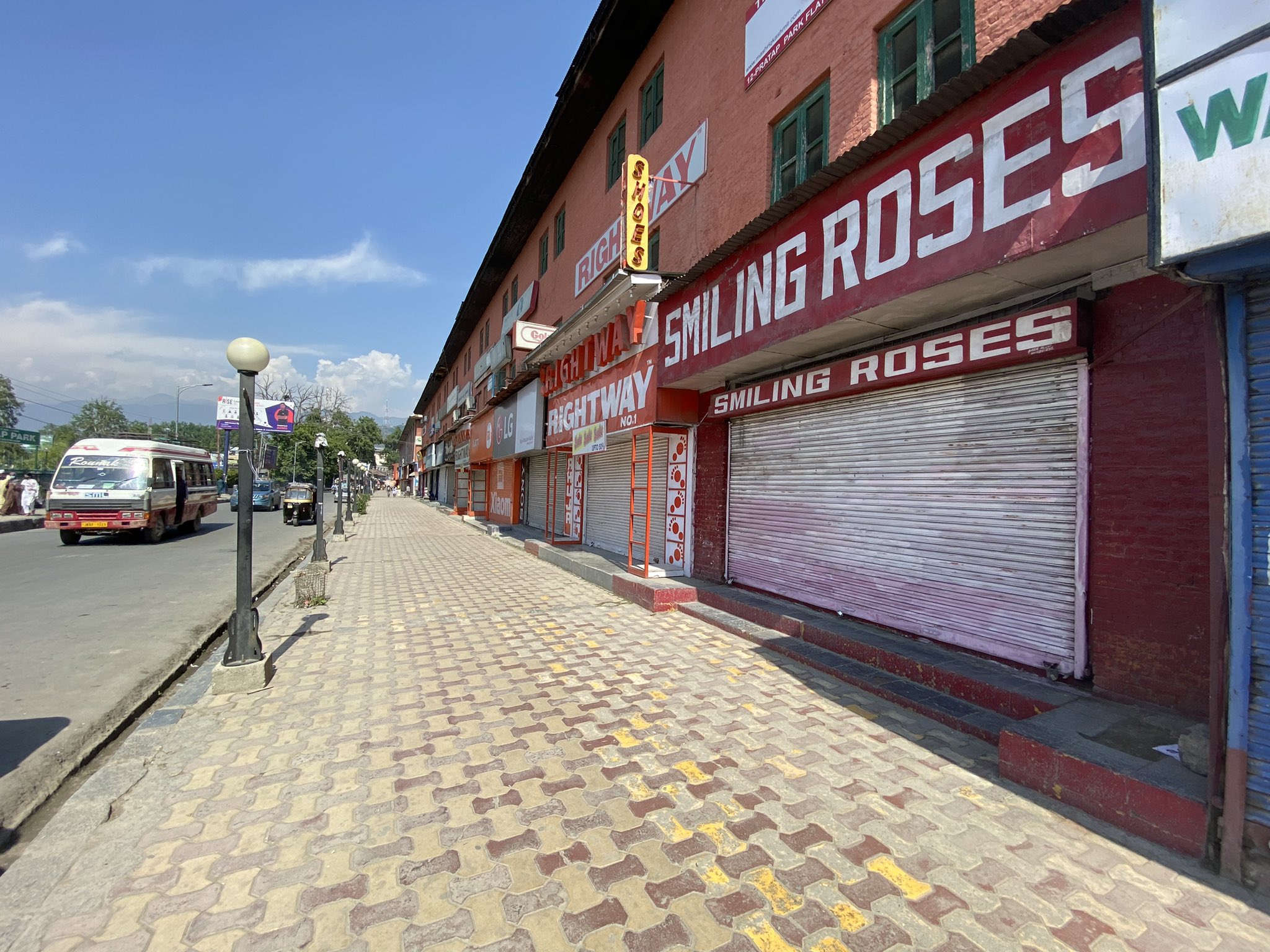 Srinagar, May 25: Parts of Srinagar observed shutdown while internet was snapped in Kashmir after court sentences Yasin Malik to life in prison. 
According to the reports, the nerve centre of Srinagar-Lal Chowk- and adjoining Maisuma areas observed shut down since early morning to protest Malik's sentencing. The shops remained shut in these parts while skeletal traffic was observed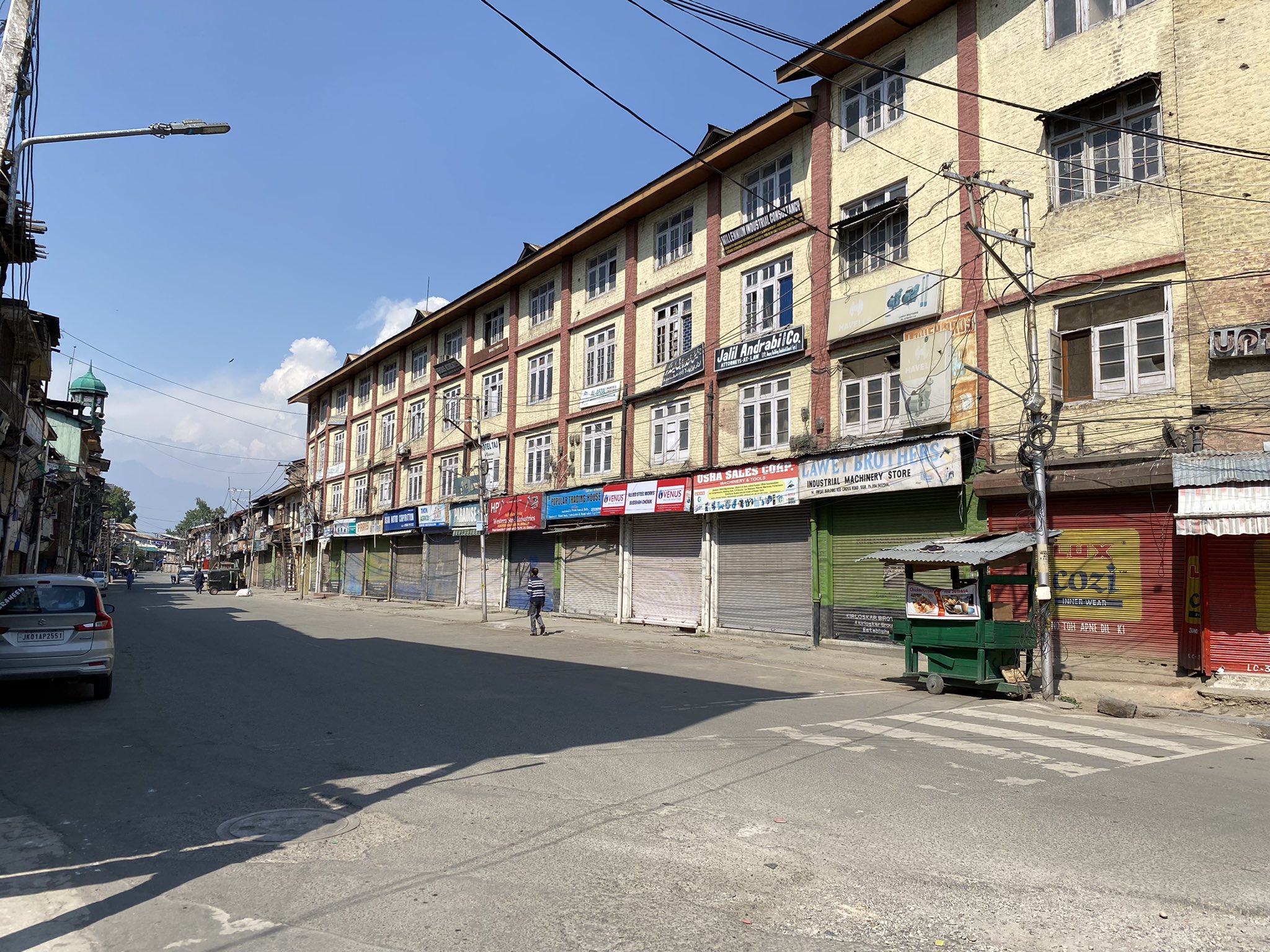 In the native area of Malik, protests were witnessed which saw police firing tear canisters to disperse the protesters.
Meanwhile, news agency kdc reported that mobile internet was suspended in Kashmir as a precautionary measure after a court awarded life imprisonment to separatist leader Yasin Malik in a terror funding case.