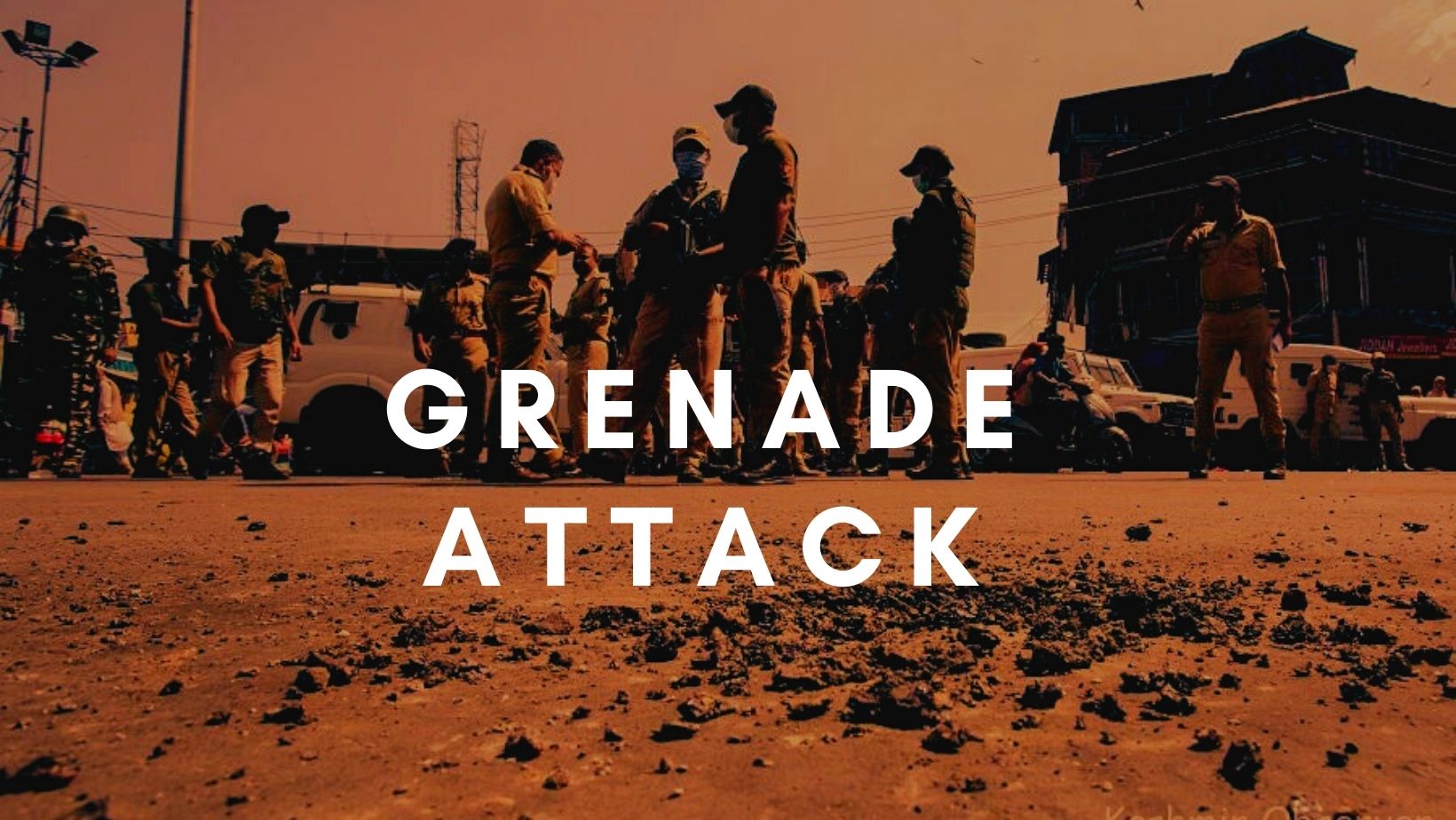 Srinagar, May 24: Three civilians were injured in a grenade blast at a bus stand in Yaripora area of south Kahsmir's Kulgam district on Tuesday.
A police officer said that the militants hurled grenade at a joint naka party of police and CRPF, which fell in a drain and exploded with a bang.
Three civilians suffered injuries in the blast at the busy bus stand, he said.
The joint party fired few rounds in air even as the area of cordoned off immediately.
The injured were shifted to district hospital wherefrom one of them was referred to Government medical College Anantnag.
Reports said that several people reported at the district hospital following the blast but they were discharged after first aid and most of them had no splinter injuries.
"25 persons were received at the hospital but they had no splinter injuries. They were given the first aid and discharged," BMO Yaripora Dr Nighat said.
Sources said that they might have suffered injuries in helter-skelter that followed at the busy bus stand after the grenade blast and the aerial firing. gns