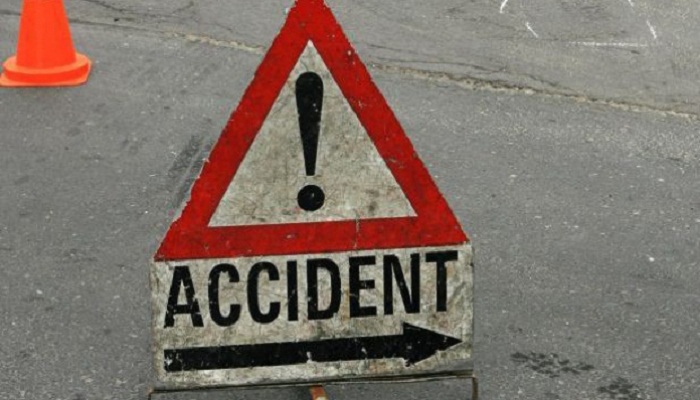 Srinagar, May 19: Three young girls (name withheld) riding on a Scooty were injured after the Scooty they were riding met with an accident near Security Line in Srinagar uptown on Thursday.
Two among them are the residents of Bemina Srinagar and one is from Lawaypora.
Sources said that three girls aged 14 and 15 respectively were brought to the SMHS Hospital after they had sustained injuries in a road accident.
A relative of one of the three girls said that the trio are stable and will be discharged from the hospital shortly. kdc