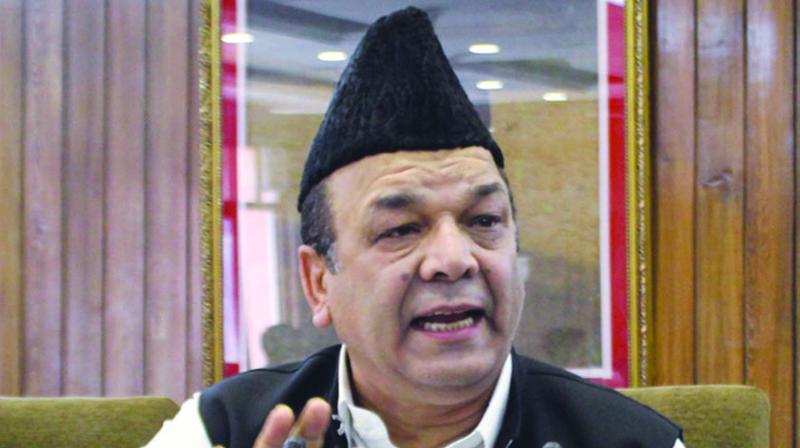 Srinagar, May 17: Senior National Conference leader and former Finance Minister Abdul Rahim Rather visited Charari Sharief constituency on Tuesday.
According to a statement, during the visit, he visited Hazrat Sultan Syed Muhammad Ali Ali Balkhi at Astan Alia in Pakharpora.
The statement reads that he met various public delegations and expressed regret over the difficulties faced by the people.
He said that unemployment and high prices in Jammu and Kashmir have broken the backs of common people while the condition of roads is unsatisfactory.
He added that clean drinking water was not available to the people and demanded immediate redressal of the grievances of the people.