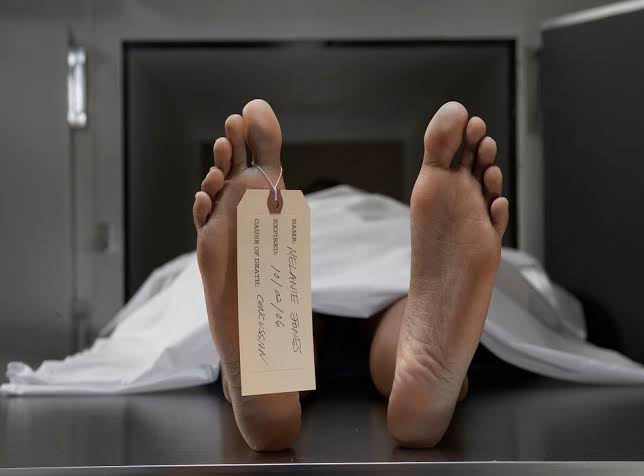 Srinagar, May 05: An Army officer who was injured on Thursday after slipping from a cliff at Sukhdar area of Uri in north Kashmir Baramulla district succumbed to his injuries.
An Army officer said  that the officer, identified as Major Ragunath of 3 para who was attached with 21 Kuman Rampore was left injured after falling off a cliff during patrolling from Rock post to Jani post.
The injured officer was immediately evacuated to a hospital for treatment after the mishap, the officer said adding that officer succumbed to his injuries.
A police officer also confirmed the death of the officer  and said inquest under 174 crpc has been initiated by the police. "The body of Army officer was handed over to his concerned unit after completing medico-legal formalities," the officer added. kdc