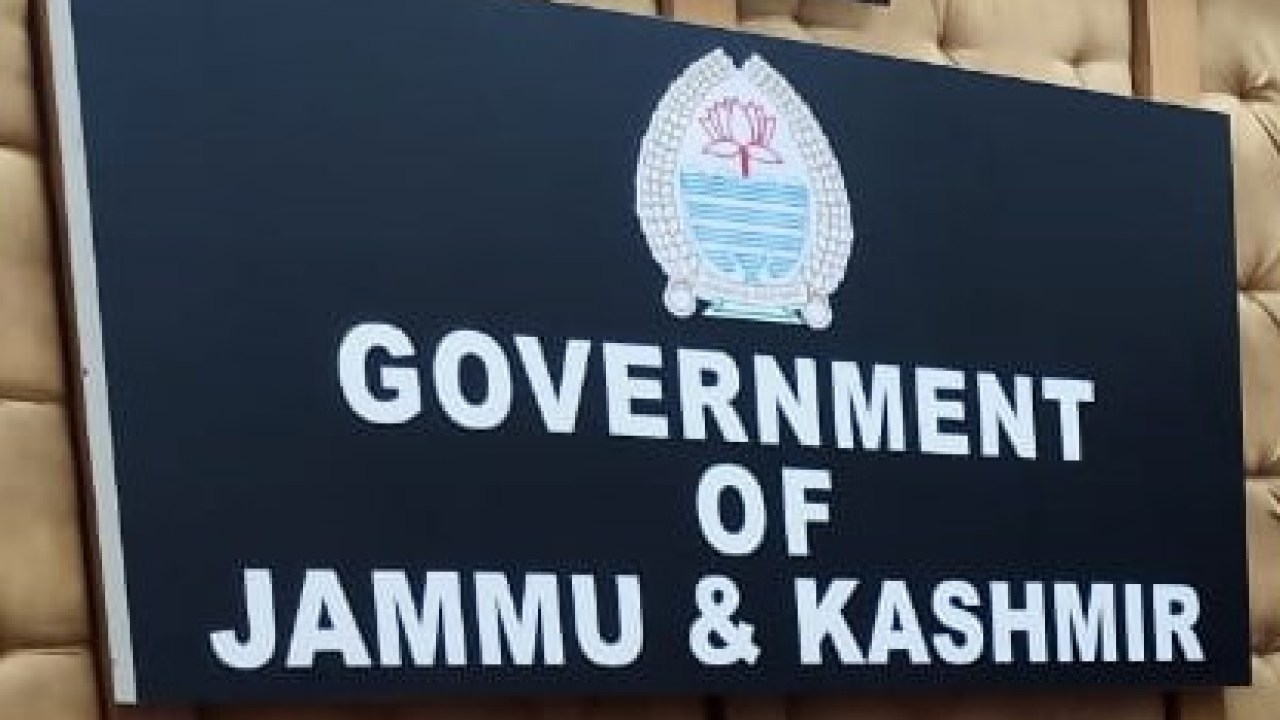 Srinagar, Apr 26: In a significant move, the administration of Jammu and Kashmir on Tuesday reconstituted 21 development authorities of the Tourism department.
The General Administration Department (GAD) today reconstituted 21 development authorities of the Tourism department, established under The Jammu and Kashmir Development Act
According to an order, each development authority of Tourism department will have 12 members.
"The members of these (21) development authorities shall hold the office for a period of two years from the
date of issuance of this order," reads the GAD's order.
While three development authorities would be headed by Lieutenant Governor, chief secretary of J&K would chair meetings of remaining 19 authorities.
As per the order, LG has been appointed as chairman of development authorities
for world famous tourist resorts of Gulmarg, Pahalgam and Patnitop.
The CS would head development authorities for Aharbal, Bhaderwah, Doodhpathri,Hygam-NingliTarzoo,Kokernag,Kishtwar,Lolab-BangusDrangyari,Surinsar-Mansar,Poonch, Rajouri,Sonamarg, Shopian-Dubjan-Peer Ki Gali,Verinag,Wular-Mansbal, Yousmarg,Bani Basholi, BilawarDuggan(Lakhanpur-Sarthal) and Tosa Maidan
As per order, administrative secretaries of Finance, Tourism and Planning Development & Monitoring departments
would be members of every authority.
Apart from them, these bodies will have concerned deputy commissioner,
director tourism, special secretary/ additional secretary Tourism department, concerned chief executive
officer and local officers of Forest department, Wildlife department and Roads & Building department as their
members.
These development authorities have been constituted from time to time
under The Jammu & Kashmir Development Act-1970.
As per the Act, the objects of the Authority shall be to promote and secure the development of the area for which it
is constituted.
The Authority shall have the power to acquire, hold, manage and dispose of land and other property, to carry out
building, engineering and other operations, to execute works in connection with supply of water and
electricity, disposal of sewerage and other services and amenities and generally to do anything necessary or
expedient for purposes of such development