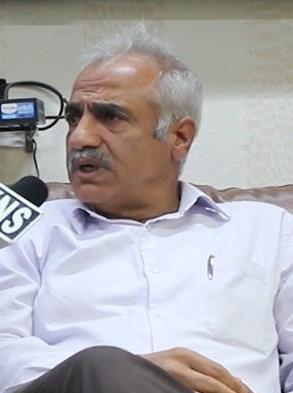 Srinagar Apr, 20: Chief engineer R&B, Er Rafiq Ahmad Rafiq on Wednesday said that the renewal of contractor cards through online mode is to bring transparency and eliminate human interference.
Er Rafiq said that the there has been misunderstanding among contractors regarding renewal of cards but it is only that process has been made more transparent.
He also said that the process to renew cards is quite easy and one can easily apply following which the concerned officer will approve it or convey deficiency, if any.
"Once the application will be approved, the contractor can receive card through email that too under a time frame set by the department," he added.
On being asked about monitoring of developmental works, Rafiq said that the mechanism of quality control has always been robust and the monitoring team always remain on site to ensure quality work is done by the contractor.
"This year the design directorate will appoint design monitors in which there will be retired chief engineers, SEs and Xens to ensure more transparency," he added.kns