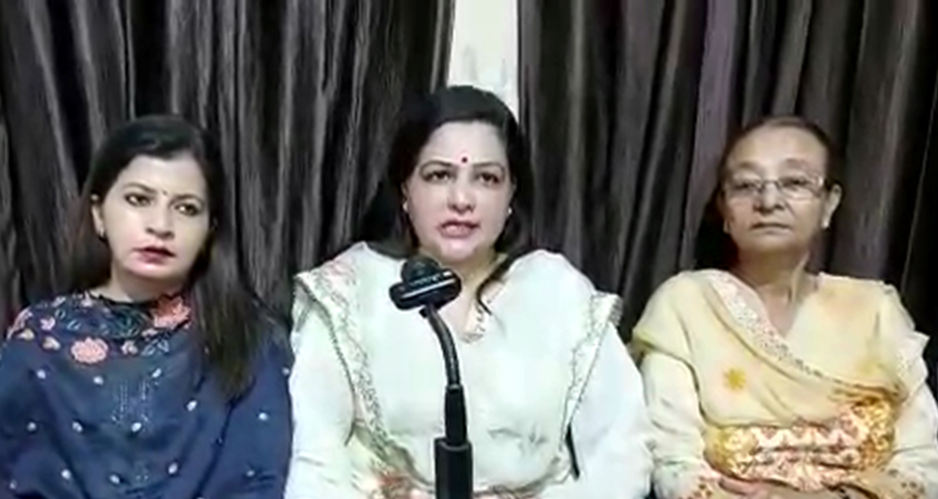 Jammu, Apr 20: In a setback to the Apni Party, its women's wing president Namarta Sharma on Wednesday evening resigned from the party, accusing it of working as "Sahakarmi" (co-worker) of BJP and neglecting the leadership of Jammu.
Addressing a news conference here, Sharma said that she submitted resignation from the party for neglecting the leadership of Jammu and aspirations of the region.
"I submitted resignation to the party on April 18," Sharma claimed.
It is worthwhile to mention that Apni Party earlier today said it has suspended the post of women's wing president and suspended provincial committee of women's wing Jammu.
Namrata claimed that all leaders from Jammu have quit the Apni Party as it "wanted to work as a subsidized unit in the region to get recognition from the Election Commission of India.
She alleged that the Apni Party worked like "Saharkarmi" (companion) of BJP.
"They tried that it should work as a sister concern as BJP failed to take its agenda to Kashmir," she alleged. kno