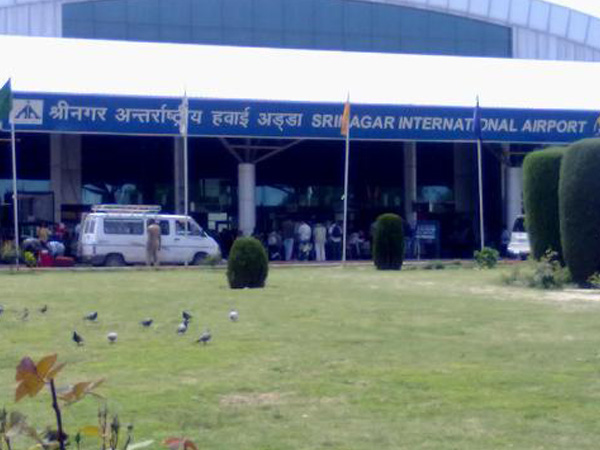 Srinagar, April 18: A hoax bomb call led to the halting of a flight at Srinagar International airport on Monday evening, officials said.
A police officer said that a telephone call was received informing about the presence of a bomb in a GoAir flight no G8-149 at 2000 Hours. The flight was scheduled to leave Delhi, he said.
Without taking any chances, the Go-Air flight was halted for some time, the officer said, adding that nothing was found on searching the plane. Later, flight operations resumed at the airport, he said. As for the prank caller, the officer said that it has been traced to New Delhi.
All flight resumed normally and the halted flight also took off from Srinagar Airport, he said.
However, he said that the phone is switched off since the hoax call. "Further investigations are underway," the officer added. kdc