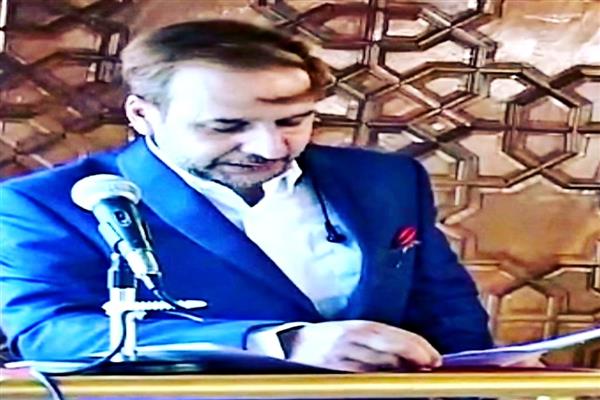 Srinagar, April 16: Chamber Of Commerce and Industry Kashmir CCIK President Tariq Rashid Ghani has urged government to provide financial assistance to the traders for the purchase of CCTV cameras.
In a statement , CCIK President said every trader can't afford to install the CCTV camera and thus should be limited to big business houses who can afford it.
The CCIK further said the administration can't force traders to buy something which they can't afford or which has financial implications.
He, however, said government can encourage traders to install the surveillance cameras by offering it on subsidised rates and instalments through financial implications.
Besides, the CCIK President hailed SSP Srinagar Rakesh Bhalwal for extending the deadline for the installation of cameras till Eid.
Earlier, the police has issued directions to the traders to install upto 19th April 2022.
However, after the request of CCIK President, the SSP Srinagar has agreed to allow some more time to traders till Eid for the installation of surveillance cameras.
CCIK President hailed the gesture of the police and assured him of all the cooperation.
The CCIK has appealed to those traders who can afford to get the CCTVs installed in time.