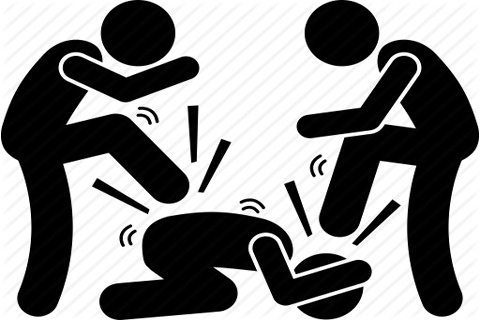 Pattan, Apr 06): A man was killed and a woman was injured during a scuffle in Gund Abrahim area of Pattan in Baramulla district on Wednesday morning.
Reports reaching Kashmir News Service (KNS) said that a scuffle broke out between two families over some land dispute in the village.
They said that during the scuffle a man was attacked with an axe and was grievously injured. "He was later taken to a hospital for treatment, however, he succumbed on way. During scuffle a woman was also injured," they said
The deceased has been identified as Sunaullah Dar (56), while injured woman was identified as Raja Begum (45). The injured woman has been shifted to SMHS hospital for advanced treatment.
Meanwhile, a police official said that they have registered a case and have taken up the investigation in this regard. kns