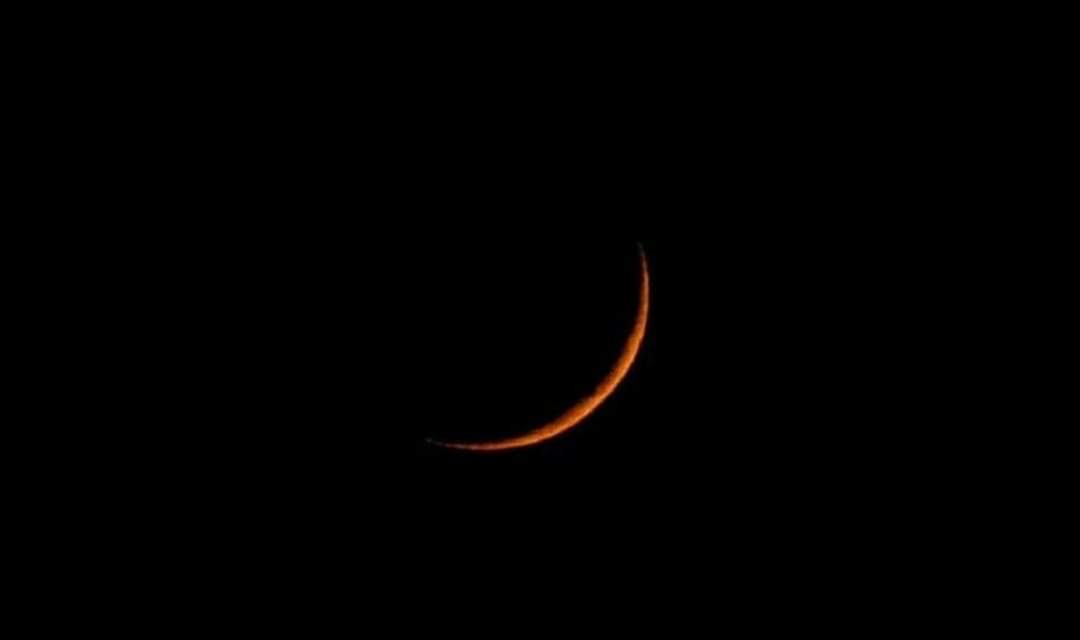 Riyadh: The Ramadan crescent moon was sighted in Saudi Arabia on Friday evening, meaning the holy month will officially begin on Saturday, according to an official announcement from the Kingdom's Supreme Court, Al Arabiya English reported.
Sighting a crescent moon heralds the start of Ramadan, the ninth month of the Islamic calendar.
According to the report, four other Arab countries of the Gulf, Bahrain, Kuwait, Qatar and the UAE, have also announced the Saturday start of Ramadan, while Oman said it is expected to begin a day later.