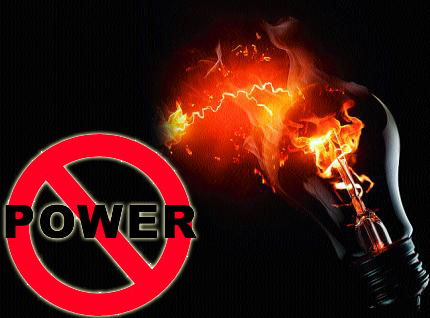 Rajouri, Mar 29: An 18-year-old boy from Mohra village of Kotranka died due to electric shock on Tuesday in Kotranka area of Rajouri district.
Reports said that a boy identified as Mohammad Imran (18), son of Talib Hussain of Mohra was present at irrigation ground Kotranka to look after arrangements of a cricket tournament when he came in contact with an electric wire and received shock.
"The boy was immediately rushed to Sub District Hospital Kotranka but was declared as brought dead," said officials.
Meanwhile, police said that inquest proceedings and investigation under CrPC 174 has been started in Kandi police station. kno