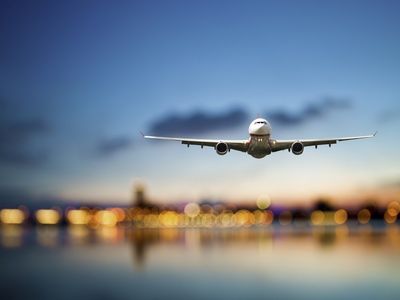 Srinagar, Mar 15: The Kashmir Chamber of Commerce and Industry Sheikh Ashiq on Tuesday said that Srinagar-Sharjah flights will resume at Srinagar International Airport from tomorrow onwards.
Taking to micro-blogging site Twitter, he said that the direct flights from Srinagar to Sharjah will resume from tomorrow (Wednesday).
He also said that from tomorrow onwards flights will then operate twice a week.
"When you make sincere efforts one can get back everything!fly safely to Sharjah directly from tomorrow and then twice a week," he Tweeted. kns