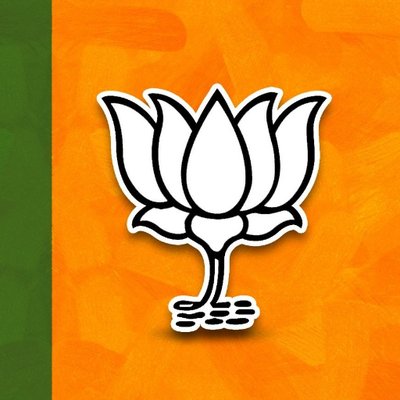 Srinagar, March 13: BJP JK spokesman Altaf Thakur Altaf Thakur today spoke to Divisional Kashmir Kashmir P K Pole over the safety meaures taken by the administration to accomodate Sarpanchs and Panchs in safe accommodations.
Thakur also met delegations of Sarpanchs and Panchs while has he spoke to sarpanch Ghulam Nabi Kumar of Arihaal, who escaped unhurt in the militant attack on Saturday.
In a brief statement, Thakur said he spoke to Divisional Commissioner Kashmir P K Pole over the safe accomodations provided to the Sarpanchs and Panchs in various hotels. Thakur said the issue of bedding was taken up with the Divisional Commisoner besides other issues and he assured me immediate redressal of the issue.
Thakur urged the divisonal administration to provide all the basic facilities to the panchayat repsentatives of Kashmir who are lodged in various hotels in Srinagar and other district headquarters.
Thakur also met various delegations of sarpanchs and Panchs and spoke to Ghulam Nabi Kumar a sarpanch 2ho escaped unhurt in a militant attack at Arihal, Pulwama yesterday and assured them all the basic facilities will be provided to them on fast track basis.