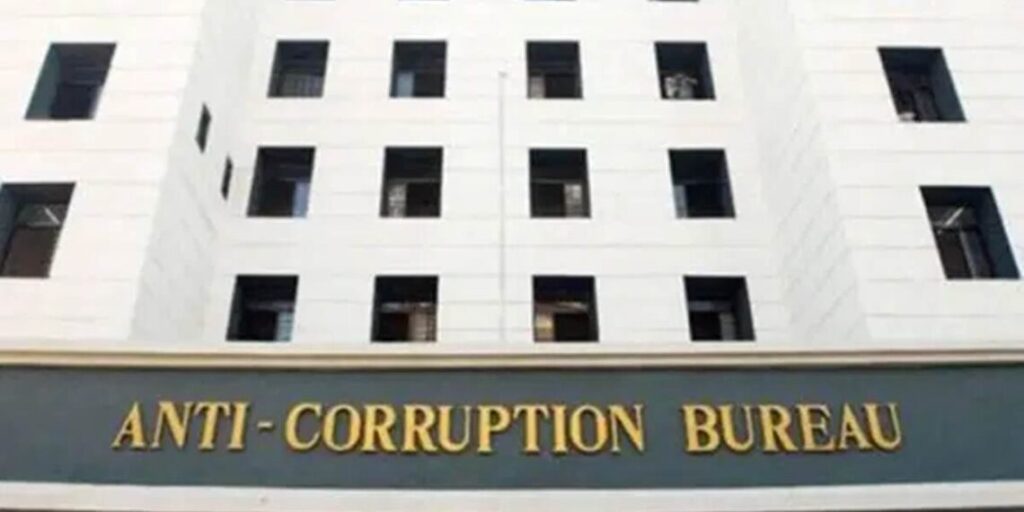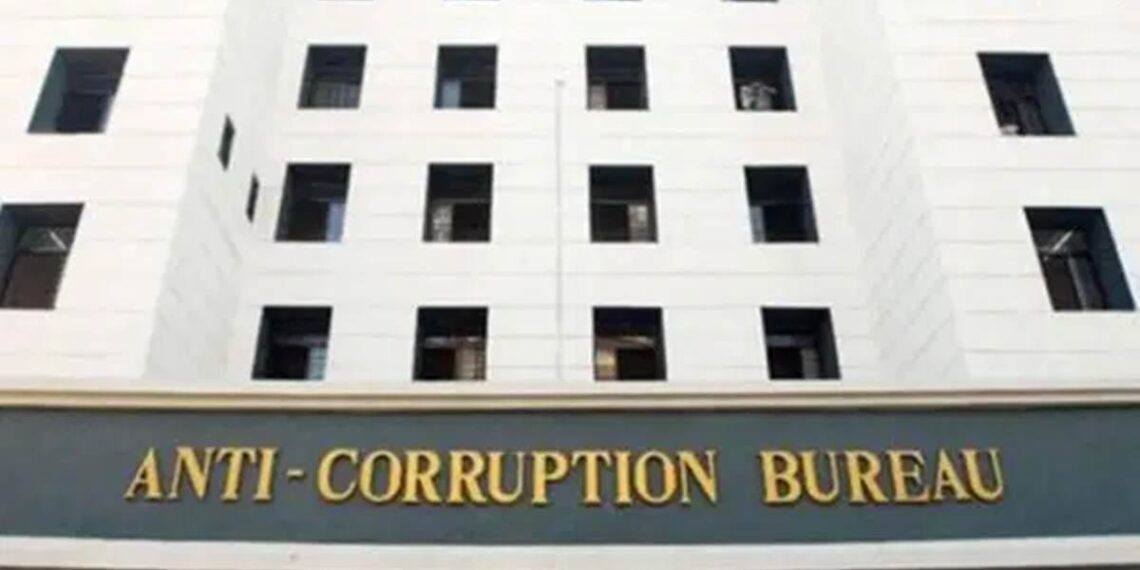 Srinagar, Mar 11: Anti Corruption Bureau (ACB) trapped and arrested Inspector, Sales Tax Department, Srinagar for demanding and accepting bribe of Rs three lakh for settling case of penalty of Sales tax.
A statement reads that ACB received a written complaint wherein the complainant alleged that Khalid Bashir Tantray, Sales Tax Inspector is demanding Rs three lakh as bribe for setting right records pertaining to Internal Audit Report of the Sales Tax Department Srinagar.
The complainant, who is running a business unit, was facing penalty of Rs. 14 lakh from Sales Tax Department, the statement said, adding that on receipt of the complaint, a case under FIR number 09/2022 under section 7 PC Act 1988 was registered in this Bureau and investigation taken up.
During the course of investigation a trap team constituted. The team laid a successful trap and caught red-handed Khalid Bashir Tantray, Inspector, Sales Tax Department, Srinagar while demanding and accepting bribe amount of Rs 3 lakh from the complainant. He was arrested on the spot by the ACB team.
"The bribe money was also recovered from his possession in presence of independent witnesses. Immediately after the trap, search was conducted in residential house of the accused," the statement said, adding that further investigation into the case is on. kno