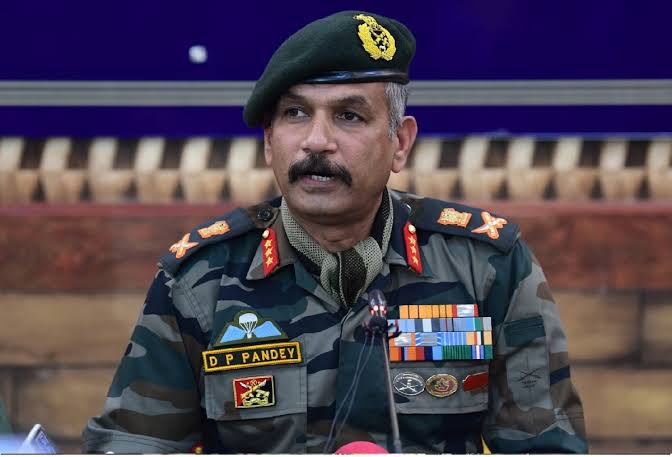 Srinagar, Mar 08: General officer commanding (GOC) of Srinagar based Chinar Corps, Lt. General D P Pandey on Tuesday said that it is important to empower women to bring a durable peace in Kashmir and once they get empowered, violence will come down. 
Talking to media persons on the sidelines of International Women's Day function here, he said that efforts of Chinar Corps are always in process to empower the women in Kashmir, so that they get the status they deserve.
"The women are pillar of strength for a society. The role of women got a setback in Kashmir, but our efforts are in place to revive that role and empower them again," he said.
Pandey said that to bring a durable peace in Kashmir, women need to be empowered and them a status in society that they deserve. "Once the women get empowered the violence will come down."
He also said that the position on LoC is good as the ceasefire is a good thing that has happened, especially for the people living on borders. "The enemies from across always used to target civilians, schools and farms but since ceasefire has happened, children are able to go back to school, life is much better at borders now."
Condemning the grenade attack in Srinagar, Pandey said, those people who are propagating militancy through so called "Hybrid Militants" are now targeting populated areas and busy market places.
"These are acts of cowardice and highly condemnable. It's high time that society needs to rise against these acts and ask these people what they are doing," he said. kns