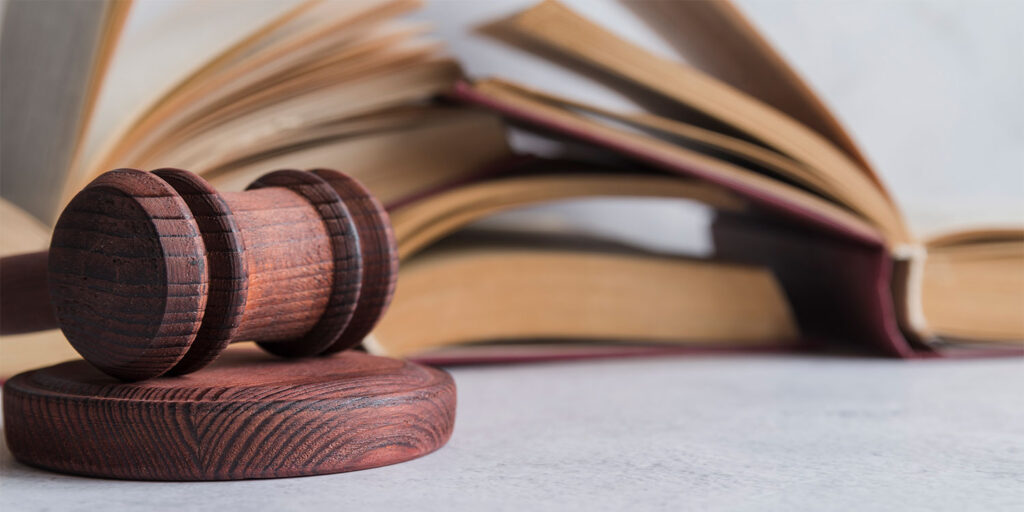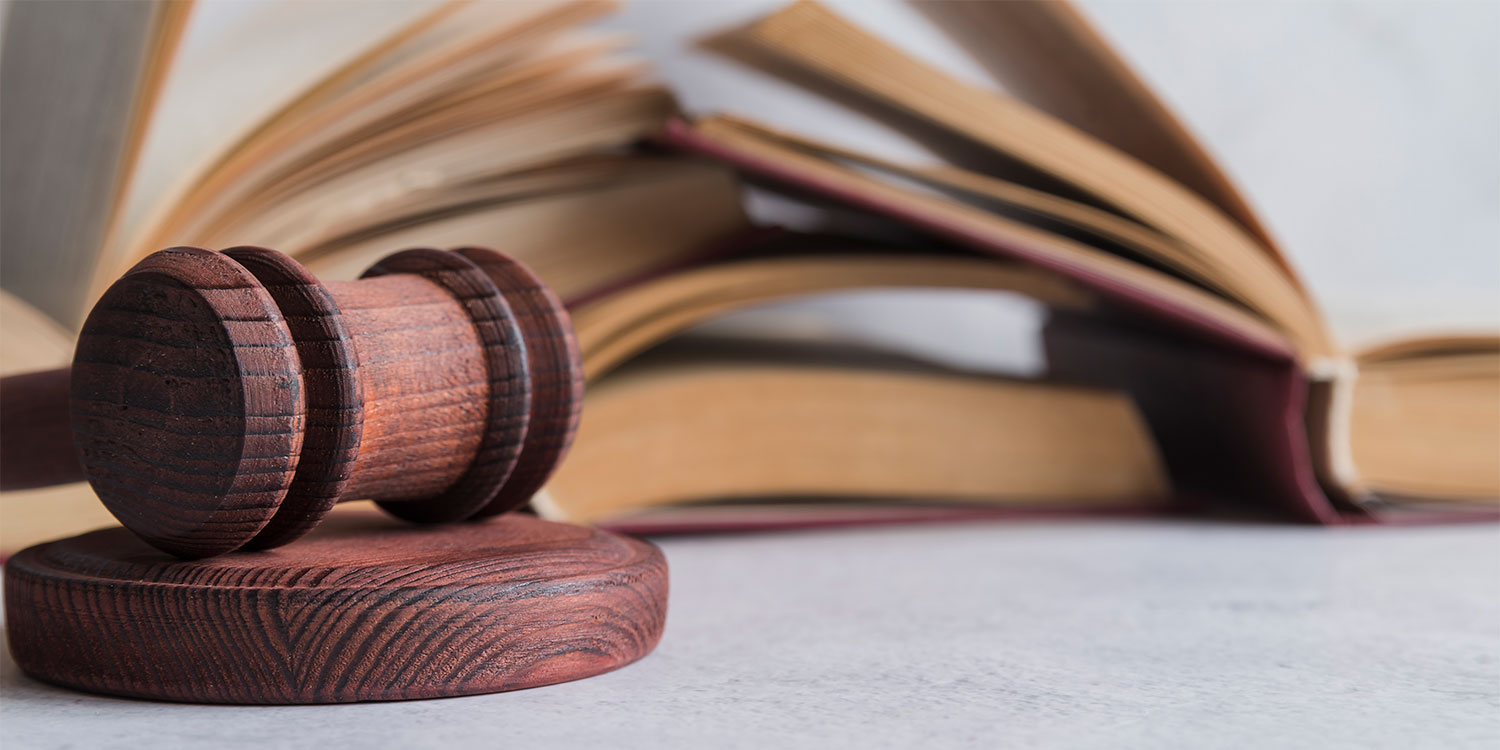 Srinagar, Mar 1: Observing that the menace of drugs has assumed 'alarming dimension', a court here has dismissed bail plea of a drug peddler from Uttar Pradesh who was arrested last month.
"As per the police report, the applicant-accused has been found liable for commission of offence under section 18/15 of NDPS Act, which carries a maximum of punishment of 10 years," the court of 1st additional sessions judge, Ajay Kumar Gupta, said, adding, "No doubt the alleged offence is not punishable with death sentence or with imprisonment for life and, therefore, the embargo laid in section 437 for grant of bail is not attracted in the present case yet bail cannot be granted on that solitary ground."
Keeping in view the facts and circumstances of the case at this stage, the court said that it has been prima facie established by the Prosecution that the accused is involved in a serious and heinous offence having severe punishment.
"The offence committed by the accused has great effect upon the society at large as menace of drugs has assumed alarming dimension and has severely affected the younger generation ," the court said, adding, "if the accused persons will be granted bail at this stage it will certainly erode the confidence of general public in criminal justice system."
Subsequently, the court rejected bail plea of the accused, underling that it was important for larger public interest.
"Thus, if in such type of offences the accused is granted bail, it will certainly affect the larger interest of public," the court said, adding, "The general public will lose its faith in criminal justice system. Such type of accused is not entitled to the discretionary jurisdiction of the court for granting the bail."
As per prosecution, Police during naka checking at Radio Kashmir crossing Srinagar found a suspicious person on February 4. Upon noticing the Naka party, the prosecution said, the man tried to conceal his presence and attempted to flee away from the spot. However he was tactfully apprehended and a plastic bag was recovered from him, the prosecution said. "Upon searching the plastic bag it was found that the person had kept poppy-straw in it," prosecution said, "On preliminary investigation the person disclosed his name as Rohit Kumar son of Durash Chander of Amethi Hardui U.P.
"Actually the person was involved in drug trafficking who illegally would procure the drugs and was smuggling the Poppy-straw outside the state and selling the same for huge prices."
Subsequently, police filed a case (FIR No.08/2022) under section 8/15 NDPS and further investigation set into motion.
"During the course of investigation, weight of contraband material i.e., (Poppy-straw) was conducted in presence of witnesses, weighing 8 KG 600 Grams," prosecution said. The accused is currently lodged at central jail Srinagar. gns