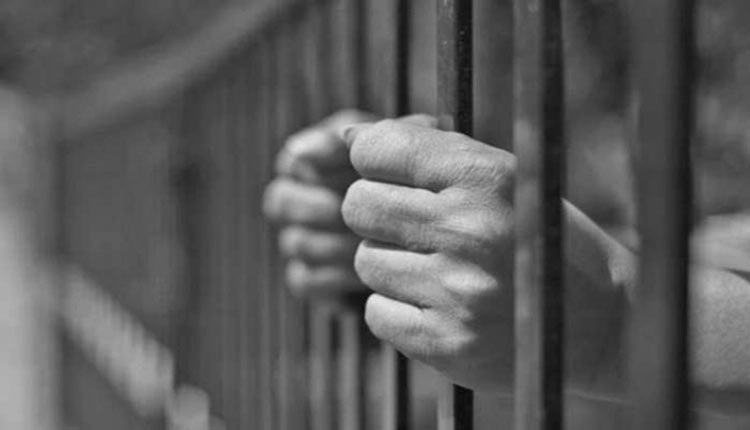 Srinagar, February 24: Police on Thrusday claimed to have arrested four OGWs affiliated with Hizb ul Mujahideen outfit in Kishtwar district of Jammu division.
In a statement,  the police said that today a joint Parties of Police Kishtwar, army's 17 RR & CRPF 52 BN were on Long Range Patrolling in general area of Dool Dhar forest of Kishtwar. Four Persons were seen moving from Dool towards Dool Dhar Jungle, who on seeing the Security Forces tried to flee from the spot and alert parties of LRP overpowered and detained the suspicious persons.
The police spokesperson further said that on preliminary questioning they disclosed their identity as Shafi Bakerwal son of Meer Khan resident of Pyas Padyarna, Fareed Ahmed son of Haji Khan resident of Pyas Padyarna, Zubair Ahmed son of Mohd Shafi resident of Pyas Padyarna and Ismaiel son of Peerya resident of Chhichha, Nagseni.
During their personal search, following Arms/Ammunitions were recovered two UBGL Grenade, 120 Live Rounds of AK 47, two Empty Magazines of AK 47 and Posters of HM outfit, he said.
A case FIR No.35/2022 under relevant sections of law stands registered at Police Station Kishtwar and investigation taken up into the instant case, concludes the statement.