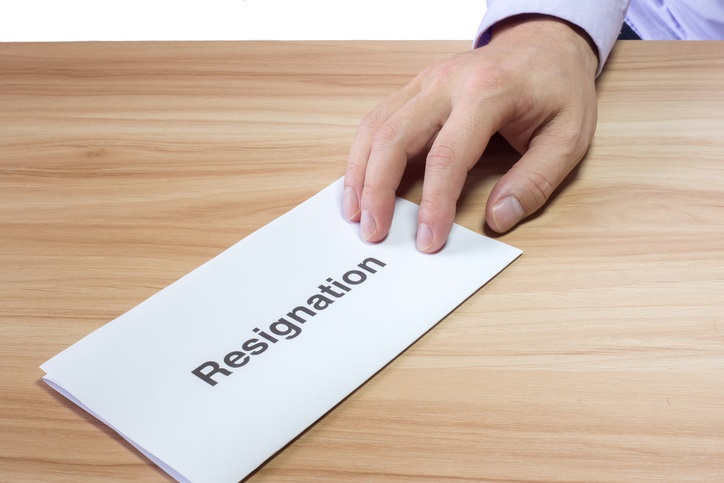 Jammu, Feb 22: Senior National Conference (NC) leader M A Bukhari has tendered his resignation from the party on the issue of Scheduled Tribe (ST) status to Pahari tribe of Jammu and Kashmir.
Bukhari, a resident of Surankote in Poonch, is a former legislator, who also served as the Vice Chairman for the board of development of Pahari people in Jammu and Kashmir.
He is regarded as a top Pahari leader, who led the movement with demand for ST status to Paharis for decades.
In his resignation, Bukhari stated to have tendered his resignation from the basic membership of the party.
He said that he remained a loyalist of NC for decades, who stood with the party during thick and thin times.
"Your constant insistence on me foregoing Pahari cause has made the relationship untenable for me," Bukhari said in his resignation letter to party president.
In a press statement, Bukhari said that he made a loyalist list of NC and worked like a true soldier and always raised the voice of the Pahari tribe for granting ST status, which is their genuine demand and right.
"We recently organised an all party meeting on the issue regarding demand for Scheduled Tribe status to Paharis, which was held under my leadership and political leaders from all political parties were part of it," Bukhari said, adding that NC leadership expressed unhappiness over this meeting.
"For me, Pahari cause is first and I decided to resign from NC for Pahari cause," he added.