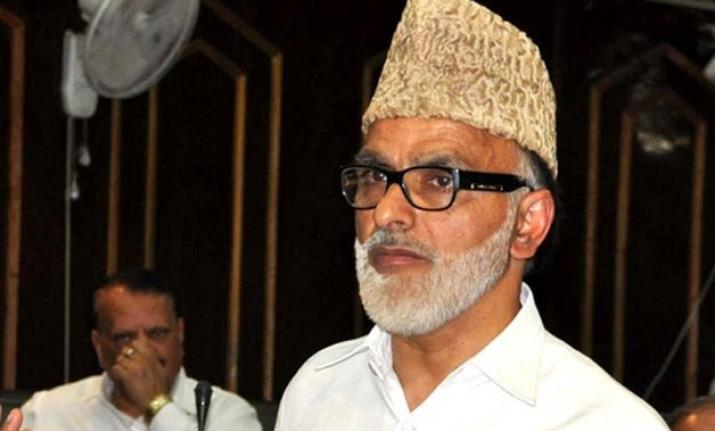 Srinagar, Feb 22: National Conference general secretary, Ali Mohammad Sagar on Tuesday said that there was no clarity in the statement of Home Minister Amit Shah, which he made yesterday regarding elections in J&K.
 Sagar said that it was a general statement which has been repeated so many times in the past two years and without any practical implementation, all these statements are unclear.
He said that statehood was also promised in the parliament of India but till now nothing has been done and same goes with the elections.
"Everyone in J&K is feeling suffocated as the people have been deprived of their rights. The local populace whether a daily wager, farmer or transporter everyone is confused as no promise of central government is being fulfilled," he added.
He also said that National Conference is always ready for taking part in elections as the party believes in democracy which is the only way to bring normalcy in Jammu and Kashmir
Home minister in an interview with a private channel has said that elections will be held within six to eight months after the delimitation exercise will be over in Kashmir. kns