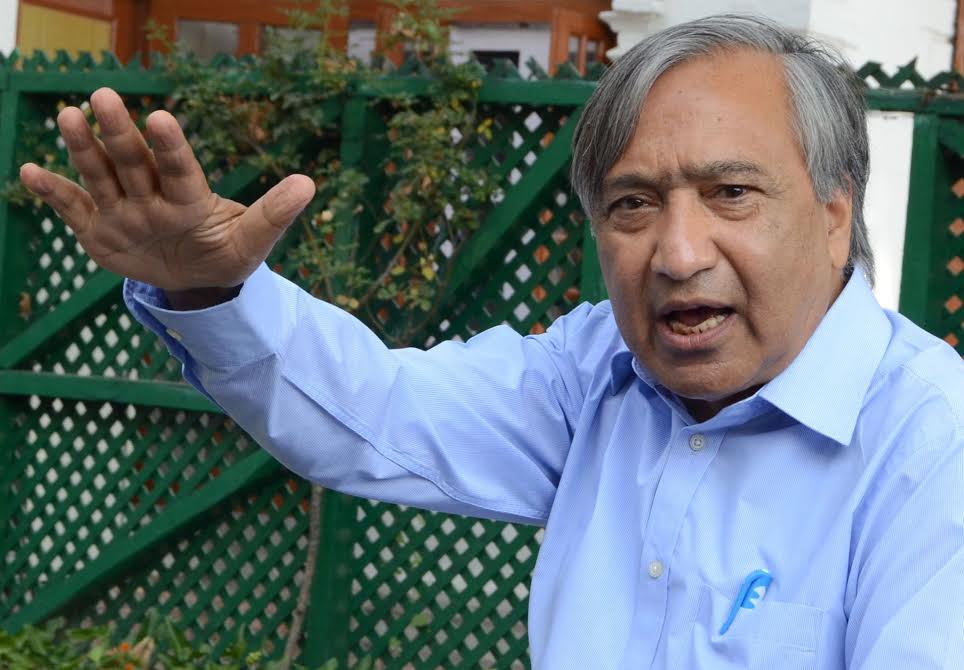 Srinagar, Feb 21 : On International Mother Tongue Day, CPI (M) leader Mohammad Yousuf Tarigami stressed on the need to preserve and promote Kashmiri language and literature.
21 February is celebrated as the International Mother Language Day every year to promote awareness of linguistic and cultural diversity and to promote multilingualism. The purpose of celebrating this day is to promote, preserve and protect all languages used by people of the world. The different literary organisations celebrate this day as a reminder that the essence of our cultural identity lies in only one language and that is our mother tongue.
The apathy with the Kashmiri language is that it has remained resisted in literary circles, Tarigami said.
"The common masses, including most of the highly educated youth, cannot read anything in the Kashmiri language."
This has badly affected the access of masses with the cultural tradition of Kashmir as embedded in its literature, he said.
"The purpose of celebrating this day is to rejuvenate interest in youth for cultural revival by organising poetry recitations and singing programmes in the Kashmiri language," he said, as per a statement.
The idea that the cultural essence of a community lies in its languages is particularly evident in the untranslatable humour and cultural expressions in poetry as recited on this day.