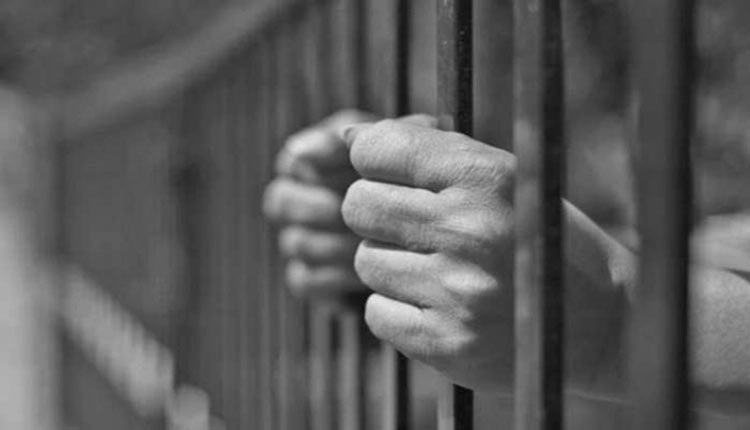 Srinagar, Feb 19: Around 54 foreigners are among more than 4900 persons lodged in different jails of Jammu & Kashmir Union Territory, official data reveals.
The data available  suggests that as on December 31, 2021, 54 foreign nationals were lodged in different jails of UT.
Among the foreign prisoners, 10 are convicts, 39 undertrials, four detenues and one in other category.
According to the data available, 4970 persons were lodged in different jails of J&K as on December 31, 2021. Of them 4916 were Indian nationals and remaining 54 foreign nationals.
Among the Indian nationals, 176 were convicts, 4492 undertrials and 248 detenues.
Detenues are those who are lodged in jails under the Public Safety Act- a law which empowers the government to detain a person for a period ranging from three months to two years on apprehensions of being threat to law & and order and security of the State.
At present, J-K has 13 functional jails which includes two central jails, nine district jails, one special jail and one sub-jail. The UT had two sub-jails but one of them was de-notified and declared as a holding center for lodging Rohingya refugees.