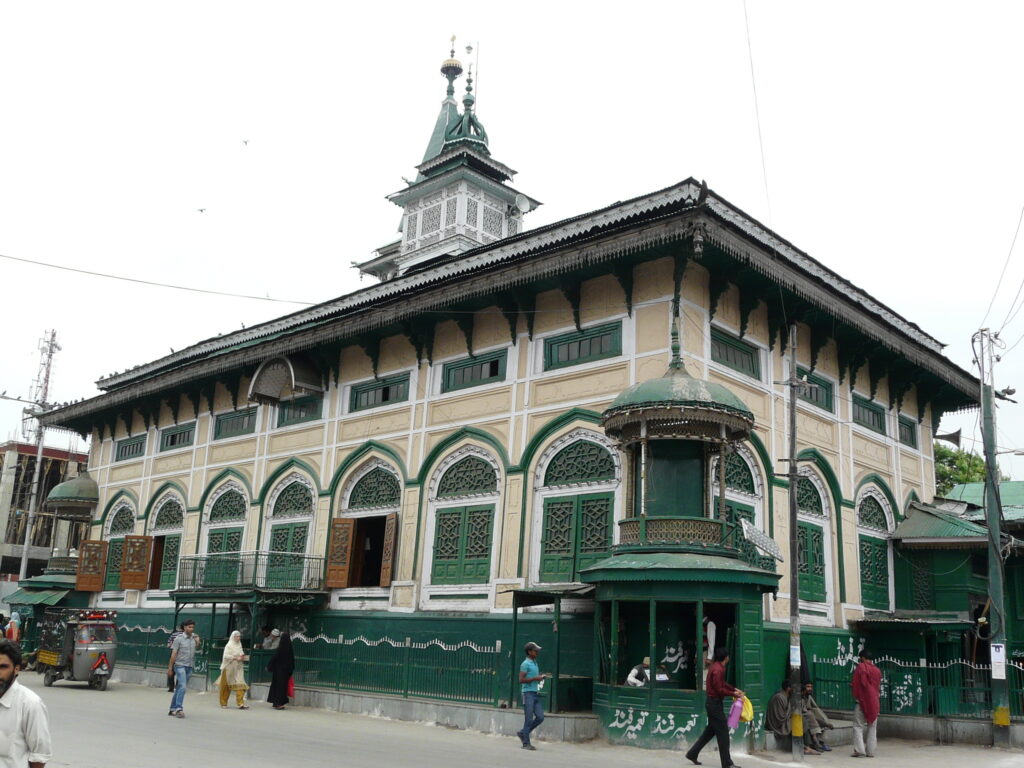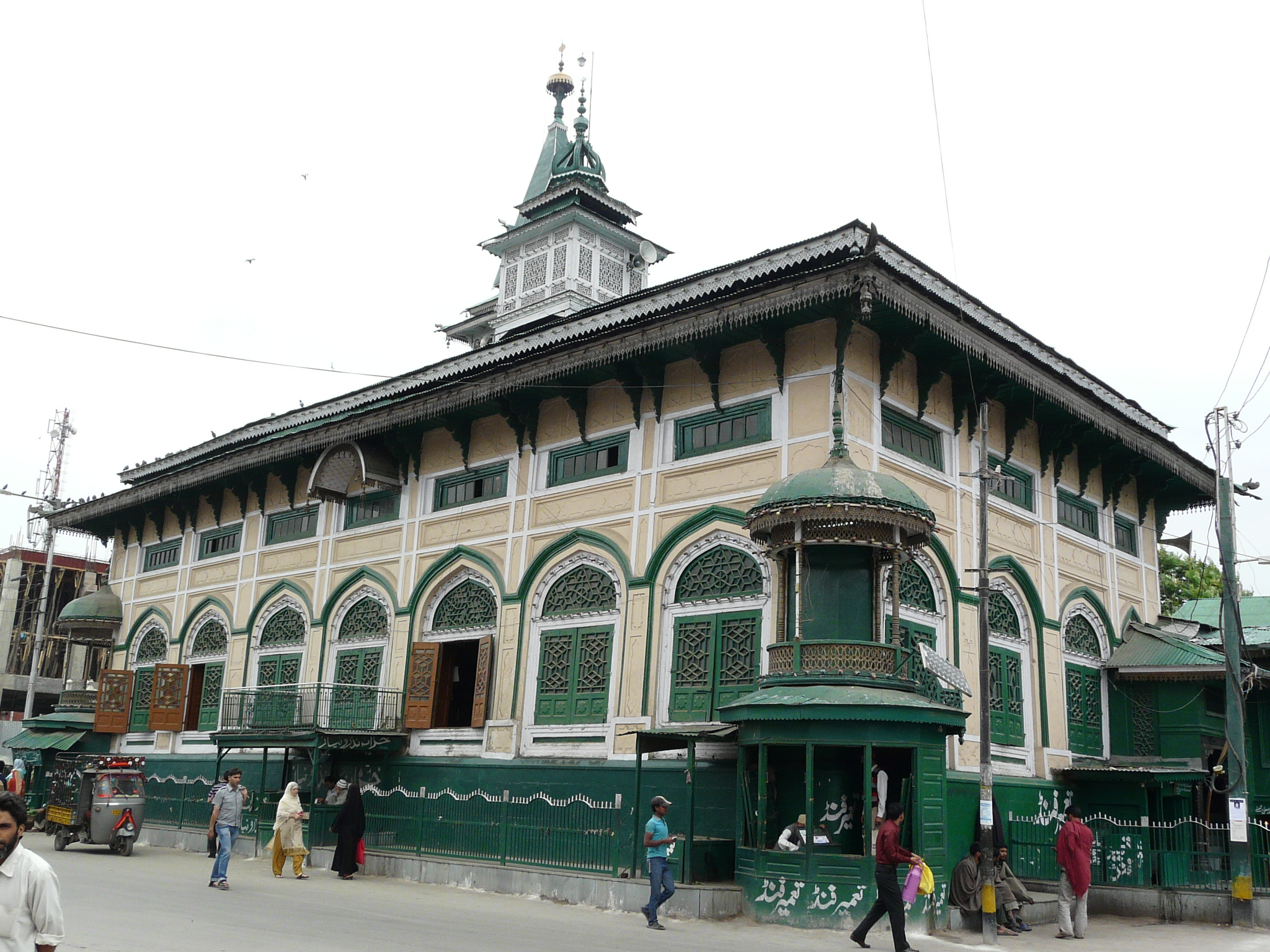 Srinagar, Feb 14: In a startling revelation, millions of rupees being sent to Kashmir's revered shrines as donations and charity that includes gold too is going down the drain and there is no accountability.
A bitter truth is that millions of rupees paid by people as charity and donations at the donation boxes at the major shrines of valley is going to the pockets of 'peer sahabs' as there is no record where the money goes.
It has been learnt from on spot inspection and from the reliable sources in the Waqf Board that there is no accountability about the money being paid by the people as charity and donation that includes gold too at the shrines and at the donation boxes installed at the Valley's major shrines.
There is no accountability to the donation boxes in and outside the shrines on which 'Khazana-e-Nazro-Niyaz' is written, a top official in the waqf board, disclosed.
"At every shrine, there are at least three to four donation boxes installed. Every month, on an average a shrine gets a donation and charity worth  Rs 10 lakh apart from the gold and other donations in kind," he said. A source in the Waqf Board said that the donation and charity boxes were installed at all major shrines in 1940 and one can imagine the nature of donations these shrines may be getting.
It is notable to mention here that the divisional administration has taken cognizance of such happenings at the shrine and a decision in this regard would likely be taken soon.
"The box on which Khazana-e-Nazro-Niyaz is written doesn't belong to the waqf board and no receipt is provided to those who donate in these boxes. However, those boxes on which Tameer-e-fund is written belong to the board, which has accountability and those donating are being given proper receipt," the official said.
Pertinently, the thieves looted the cash from a donation box at the revered shrine of Hazrat Sheikh Syed Abdul Qadir Jeelani (RA) popularly known as Dastgeer Sahab at Khanyar, which as per the officials belong to 'Peer Sahabs'. Some years back, a similar theft incident was reported at Khanyar where the donation box belonging to Peer Sahabs was looted.
The officials from the Waqf board said that nobody has so far taken any decision with regard to these donation boxes since 1940.
The waqf board is getting approximately 30 per cent of the donations from the devotees while rest is being donated in the boxes of these Peer Sahabs, they said, adding that the waqf will be able to receive a good amount as donation if these boxes will be removed as the people have no idea where and whom they are donating due to the confusions created by these boxes.
Chairperson of Waqf Development Committee (WDC), Dr. Darakhshan Andrabi Daraksha Andrabi when contacted in this regard, said that the donation belongs to the poor people of the society, but it is being misused. kno