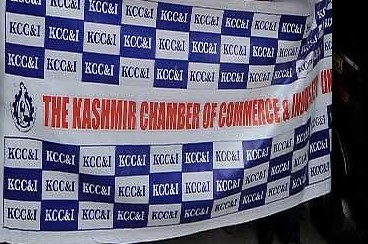 Srinagar, Feb 14: The Kashmir Chamber of Commerce & Industry (KCC&I) Monday expressed concern at the problem faced by the Tourism Industry with regard to issuance of permits to commercial vehicles for Tourism purposes.
A spokesperson in a statement said that it is a well known fact that the Tourism Industry over five years have deteriorated to the worst level. "To encourage the tourism sector from J&K, we need to support the upcoming tourist season at all levels. The government and tourism players are putting their best efforts to attract tourists and limit the damages," he said.
"Tourist operators are facing problems due to non –availability of permits to the vehicles which results in cancellation of bookings, he said, adding that the tourism sector in general and tour operators in particular are running into the most difficult time due to business losses since August, 2019."
In view of the large number of people associated with the Tourism sector, The Kashmir Chamber of Commerce and Industry urged the Lt. Governor Manoj Sinha to intervene so that the problem gets redressed as soon as possible.