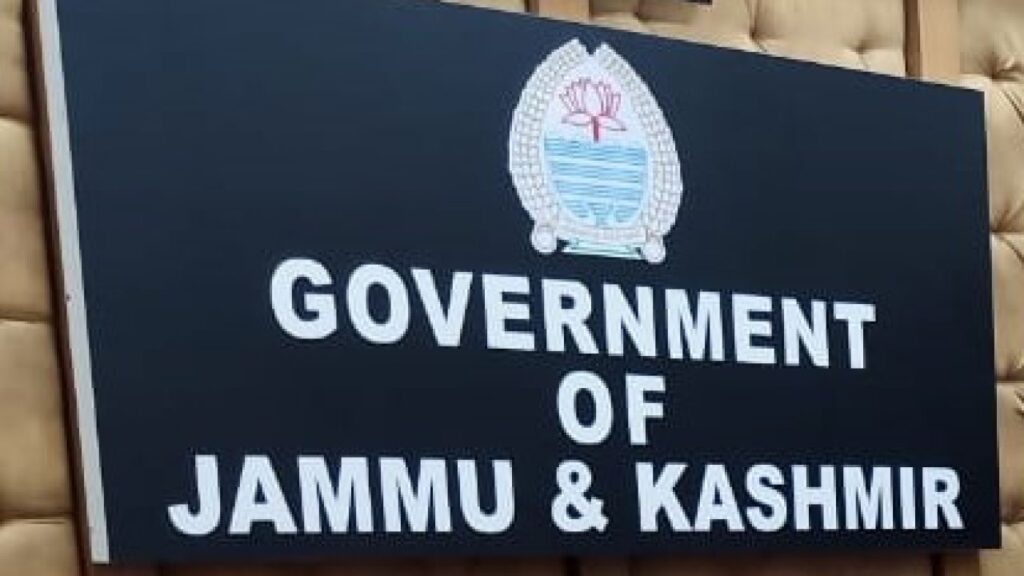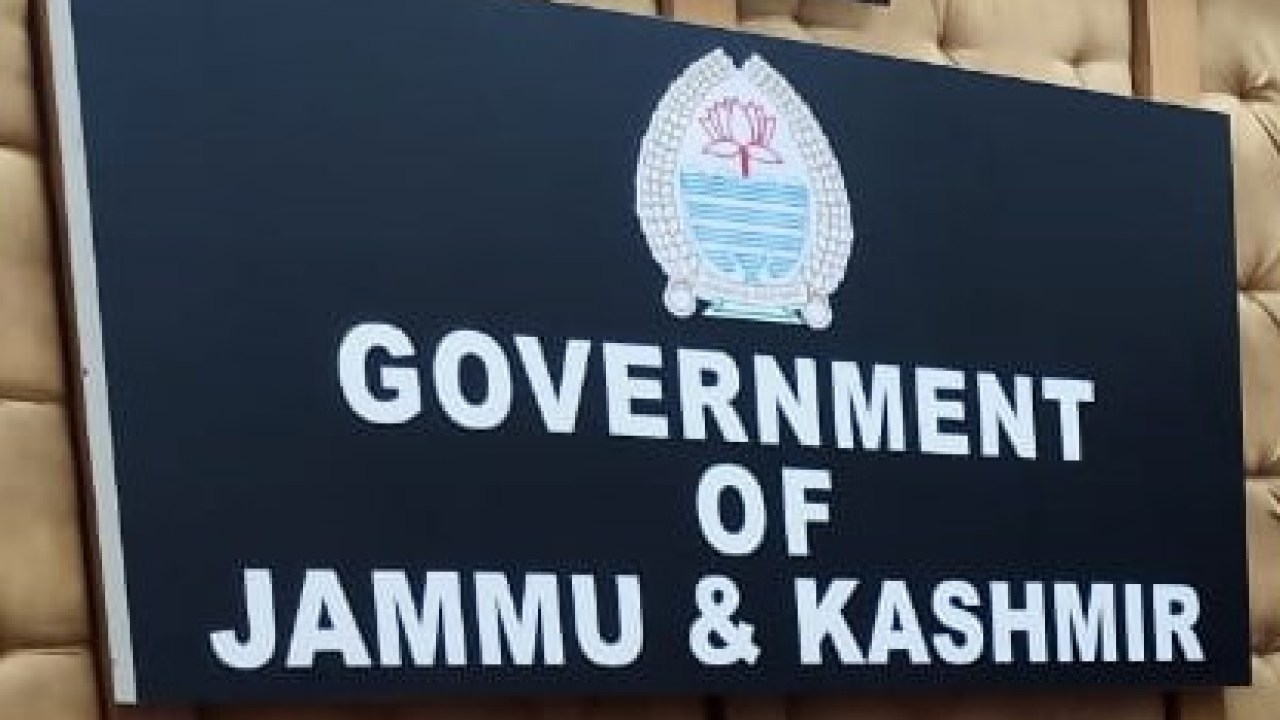 Srinagar, Feb 14: The Jammu & Kashmir government's Finance department has directed the departments to submit administrative proposals to it for concurrence only after obtaining views of the concerned department's financial advisor/ chief accounts officer.
In an order, the Finance department has invited the attention of the administrative secretaries to circular instructions issued by it, where under, all departments have been advised to refer the files/cases to Finance department only after obtaining the opinions/views of FA&CAO, posted in the concerned departments.
"Despite these instructions, it has been observed that the administrative departments are referring cases to Finance department without obtaining the views/opinion of Director Finance/Financial Advisors & Chief Accounts Officers (FA&CAO) posted in the respective administrative departments," reads the circular.
The circular instructions were issued by the department on June 16, 2005.
According to the circular, the director Finance/FA & CAO, posted in the administrative departments are entrusted with the duty of guiding the departments in proper disposal of cases within the ambit of delegated powers & without the necessity of avoidable reference to the Finance department.
"Accordingly, it is impressed upon all administrative departments to refer the departmental proposals to the Finance department only after obtaining the opinion/views of Director Finance/FA&CAO posted in the department," it reads.