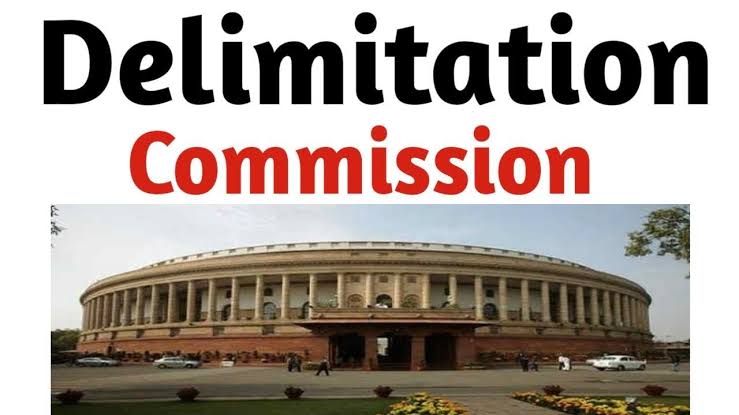 Srinagar, Feb 08: The delimitation commission's proposals are expected to be unveiled for suggestions/objections from the general public immediately after February 14, sources disclosed.
Officials said  that the commission headed by former Supreme Court judge, justice (retd.) Ranjana Desai will publish its proposals for the delimitation of constituencies, together with the dissenting proposals, if any, of any associate member, immediately after the MPs will submit their suggestions/objections.
"The Commission has asked the MPs to submit their suggestions/ objections by February 14," they said, adding that the panel's proposals would be published for soliciting feedback from the public immediately after the deadline.
It is worthwhile to mention that the panel had last week shared its second report with all five MPs from Jammu & Kashmir to seek their suggestions/ objections over it.
The proposals of delimitation commission have come under criticism from Kashmir's regional parties over allocation of six seats to Jammu out of seven seats.
It is worthwhile to mention that the delimitation commission's orders cannot be challenged in any court and have the force of law.
On March 06, 2020, the Government of India constituted the commission for delimitation of 90 assembly segments and five Lok Sabha seats. Its extended tenure is coming to an end in the first week of March. kno