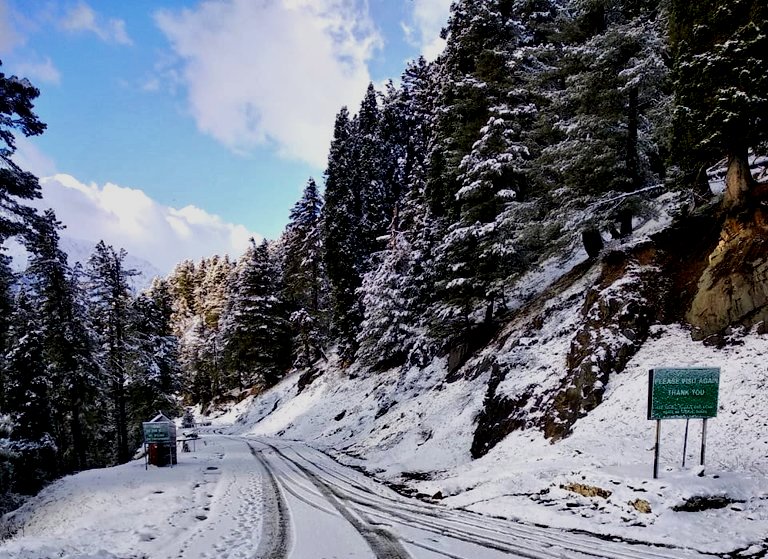 Srinagar, Feb 03: Kashmir parts on Wednesday experienced fresh snowfall while plains received rains, bringing down the temperature further in the Valley. However, a local Meteorological department (MeT) here has predicted erratic weather conditions till February 08.
The northern areas of Kashmir as well Ramban district experienced fresh snowfall today, MeT officials said, adding that the plains have also received intermittent light rainfall since last evening.
Officials in the MeT have stated that there is a possibility of light to moderate rains or snow across Jammu and Kashmir till tomorrow.
The officials said that the weather conditions would remain mostly cloudy during the next three days, adding that light rains or snow would also occur across Jammu and Kashmir during these days.
However, the MeT officials said that there is a possibility of light rains or snow at scattered places during February 06-07.
The overall weather conditions would likely remain erratic with the possibility of occasional light snowfall at scattered places till February 08.