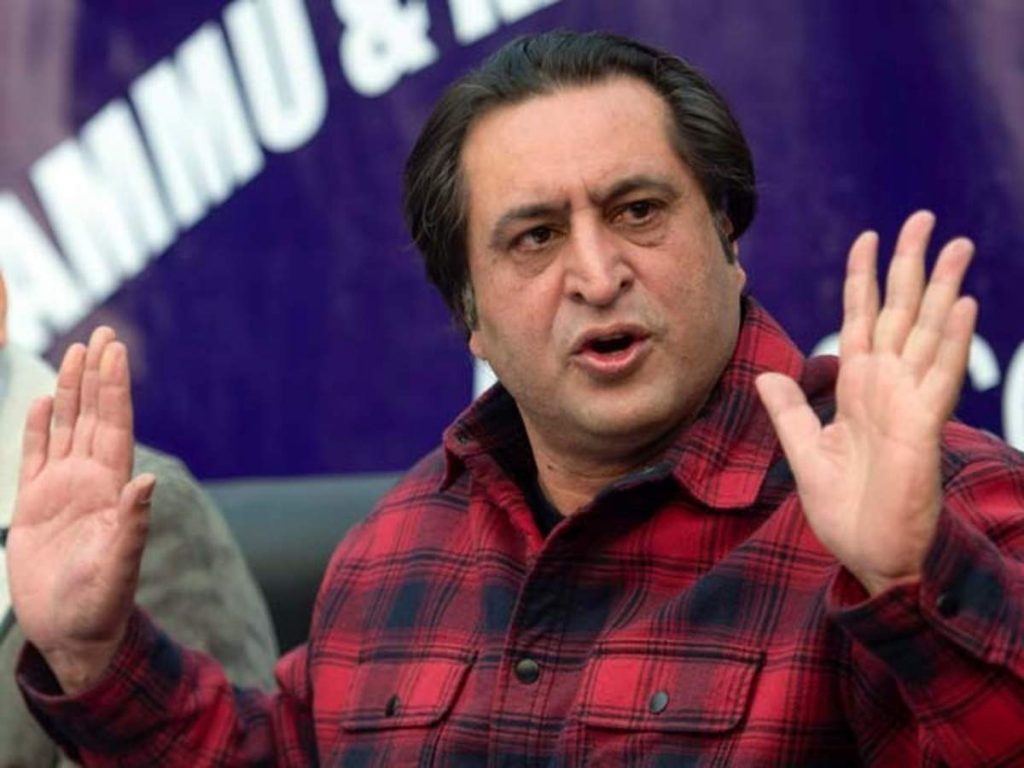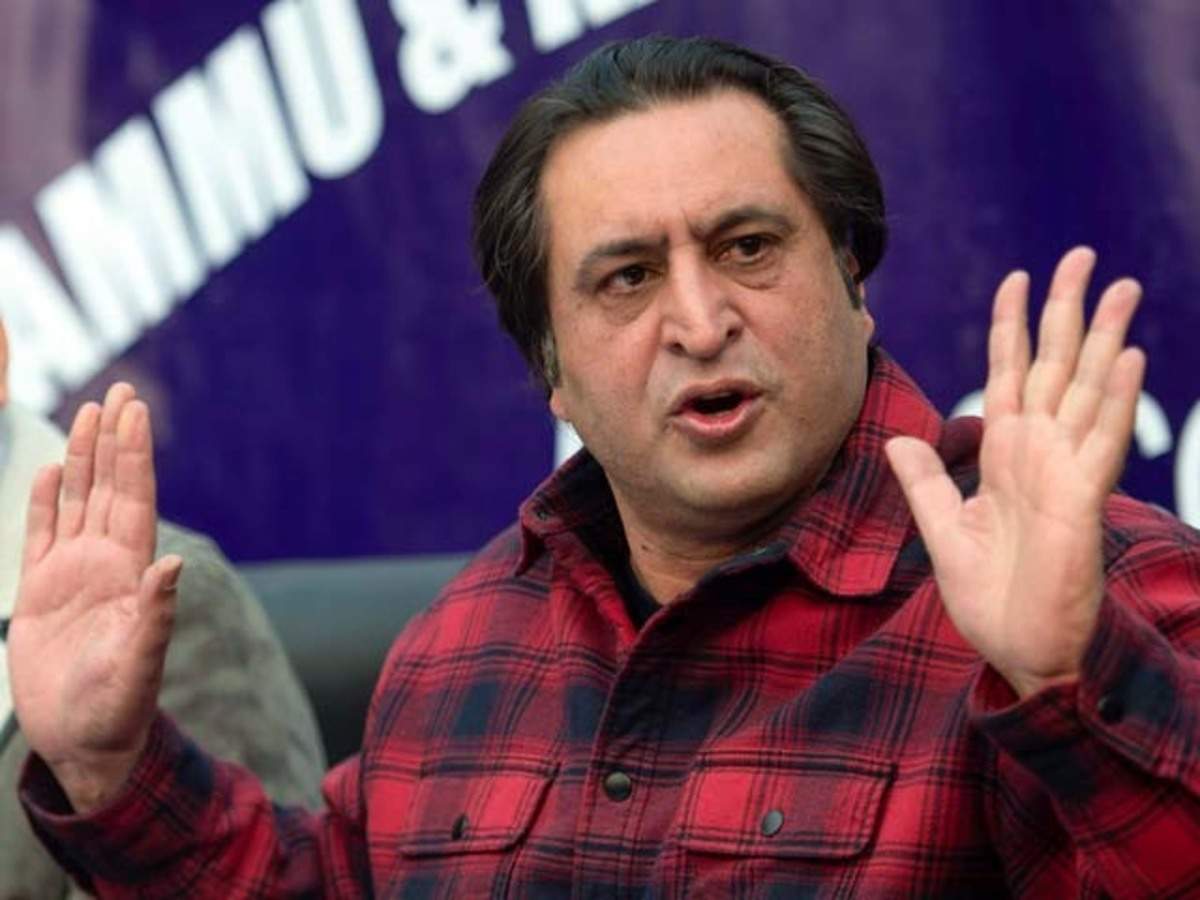 Srinagar, Jan 22: Peoples Conference (PC) chairman, Sajad Lone questioned Home Minister Amit Shah's normalcy remark for return of statehood to J&K and stated that government's admission that situation still isn't normal in J&K  is self-contradictory.
Taking to micro-blogging site Twitter, Sajad Lone said that in a federal structure can normally be used as an excuse to assume power and who will define normalcy.
"Who will define normalcy. And in a federal structure, can we really use normalcy as an excuse to assume power. Irrespective of the definition of normalcy possibly coined by the union govt – every single stateless day is an affront to federalism and to the people of J&K," he Tweeted.
In another Tweet, he said: "And to the people of India who are mute  bystanders. Inshallah u too will one day taste statelessness and helplessness. Non popular governments mean a humiliating existence for the inhabitants of that particular place."
"We don't wish it for even our worst enemies. Central rule in any place is a kick in the teeth for federalism. And self styled pat on the back— ohh doing so well — this is all so nauseating," he said in another Tweet.