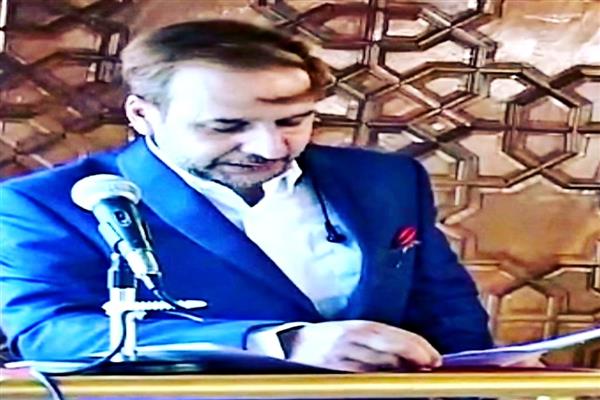 Srinagar, Jan 15: Associated Chamber of Commerce and Industry Kashmir CCIK has expressed strong resentment at the unannounced and spontaneous lockdown imposed by the administration today across the Valley.
In a statement, CCIK President Tariq Rashid Ghani said the spontaneous lockdown has caused lot of inconveniences to the general public, students, traders, shopkeepers, and tourists who are stranded at many places.
Ghani said the chamber promises all possible support to the administration in curbing the spread of the new wave.
"We don't oppose the lockdown but its announcement should have been made in advance so that people and traders wouldn't have left homes early and got stranded in the middle of the day. The unscheduled lockdown has caused chaos."
The CCIK said many tourists who have itinary fixed for various resorts are also stranded on the highways.
CCIK has urged the administration to allow travellers to visit the resorts while also advising people to co-operate with the administration and follow all SOPs.