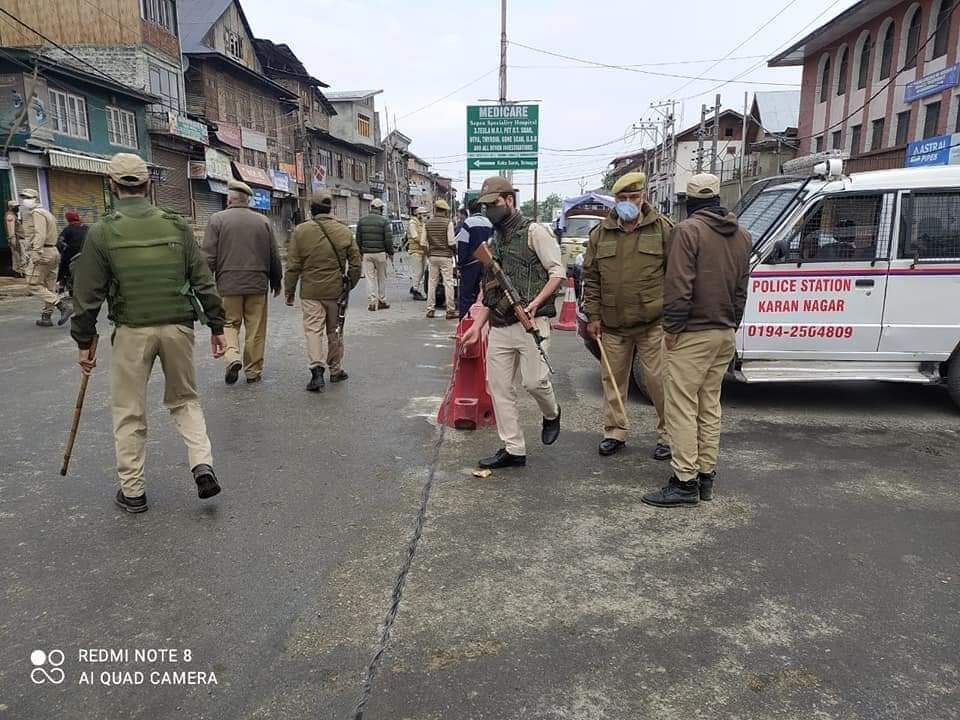 Srinagar, Jan 05: Amid surge in the Covid-19 cases, the government is mulling to impose night curbs in Jammu and Kashmir in a bid to prevent the virus from spreading.
Sources privy to the development said  that the night curfew would likely be imposed in the Union Territory sooner.
"The decision has been taken to prevent Covid-19 from spreading," they said.
Pertinently, Jammu and Kashmir has recorded a surge in Covid-19 cases in the last few weeks. The surge in the cases is being recorded at a time when the new variant, Omicron, has created panic across the globe.
Although there have been no Omicron cases at present in Jammu and Kashmir, the government has claimed to have taken steps to tackle any situation.
"This time we have oxygen supported beds in thousands which earlier were just in few hundred besides that there are oxygen plants now in every major, District and some sub hospitals now," the officials had said.
"Government won't lower the guard in fight against the Covid-19, however, public cooperation is must and should continue to follow Covid appropriate behaviour," the official said.
A top official of Health and Medical Education had said that in the last six months, the number of isolation beds in J&K have been increased from 8,000 to 20,000. kno