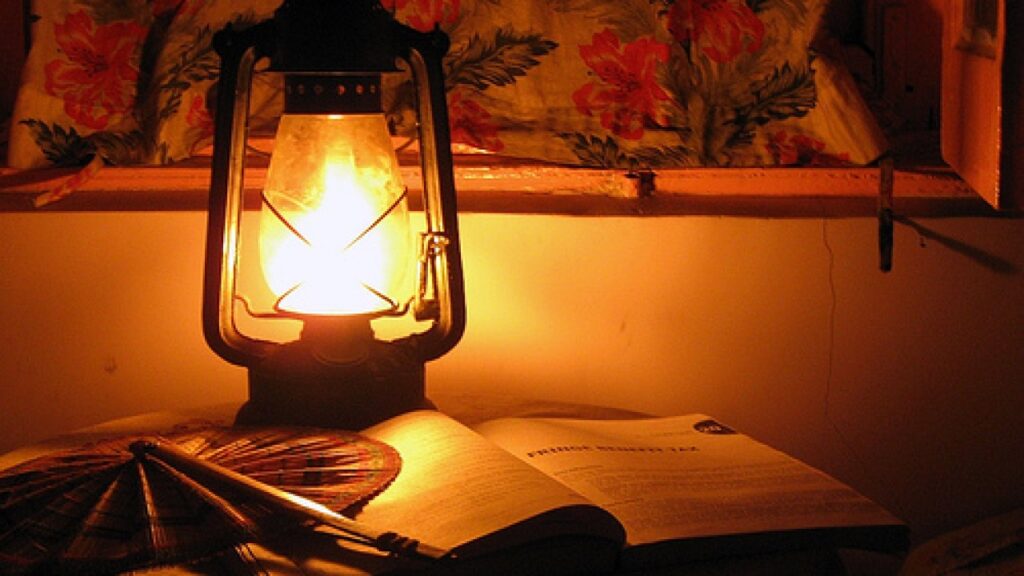 Srinagar: Already facing unscheduled and prolonged power cuts, Kashmir is set to witness a further increase in power curtailment hours amid chilly winter conditions.
Kashmir Power Development Corporation Limited (KPDCL) has announced a power cut schedule in various areas, according to which non-metered areas will face 6 to 7.5 hours of power cuts in a day. While as in metered areas power cuts will last from 4.5 to 6 hours a day.
Last month KPDCL had announced a power curtailment schedule of 1.5 hours in metered areas and 3 hours in non metered areas. Now the corporation has increased the load shedding hours almost twice.
Chief Engineer, KPDCL, Aijaz Ahmad Dar said that "We have announced power curtailment schedule in areas falling under some feeders where the demand has increased manifold. Our curtailment schedule will be around 4.5 to 6 hours in metered areas and 6 to 7.5 hours in non metered areas depending upon the load."
"Despite supplying over 15 percent more energy in comparison to last year we have been forced to announce power curtailment as misuse of electricity continues, our unrestricted demand is over 2800 MW while we can supply close to 1750 MW."
"We have time and again reiterated that if people use power judiciously, we won't have to resort to power curtailment schedules," he said adding that curtailment hours will depend on the load of the supply.
Meanwhile, the prolonged power cuts have left people in Kashmir furious. The business community as well as the common masses have flayed prolonged power cuts in winter.
"During summer, government officials keep feeding the media that this winter there will be no power cuts, they will provide uninterrupted power supply, when winter comes there are prolonged power cuts. Our businesses suffer losses, students face inconvenience, patients face problems, everybody is affected by it but the government is not bothered to address this issue," said President, Chamber of Commerce and Industries Kashmir, Tariq Rashid Ghani.
KPDCL officials however put the onus on consumers for misuse of electricity leading to power cuts.
They say that the power department in the Kashmir division has increased its transmission capacity with a result for the first time peak load of 1750 megawatt was supplied by the Kashmir Power Distribution Corporation Limited (KPDCL).
Though the unrestricted demand in Kashmir has reached over 2800 MW, the increase in transmission capacity will play a role in minimising load shedding.
"Our load agreement with consumers in the Kashmir division is for 860 MW of power, while we are supplying over 1700 MW which is double the agreed load. It signifies that there is power pilferage which is taking place and the corporation is incurring losses," said a senior KPDCL official. kdc