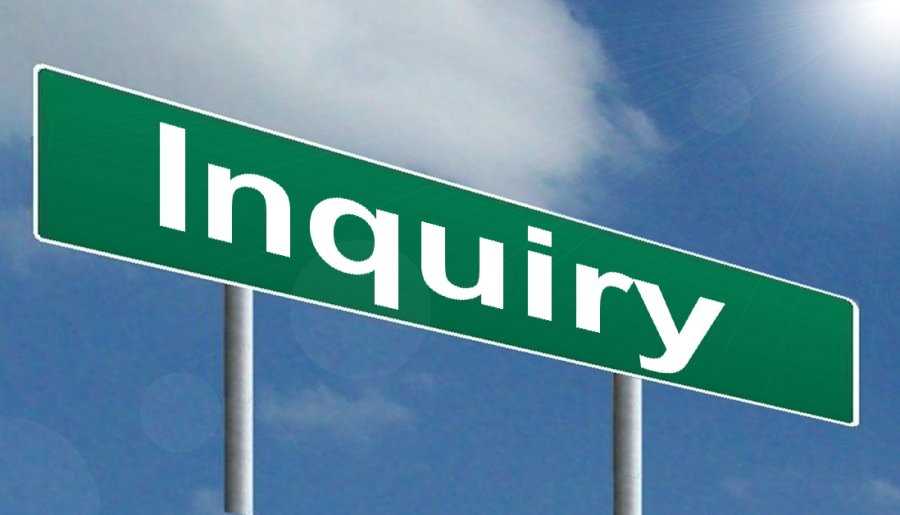 Bandipora, Dec 07: The inquiry officer appointed into Shahgund, Bandipora gunfight that took place on October 11 this year has asked people having knowledge about the incident to record their statements from tomorrow to December 17.
On October 11 this year, a local militant Imtiyaz Ahmad Dar affiliated with outfit LeT (TRF) was killed after the encounter took place in the Gundjahangir area of Hajin . Dar according to police was involved in the killing of a local civilian at Shahgund, Bandipora.
Meanwhile, the administration headed by Assistant Commissioner Revenue has issued a notification with regard to Shahgund encounter asking people to record their statements within 10 days from tomorrow 08 to 17 December.
"Whereas, District Magistrate Bandipora has appointed the Undersigned as inquiry officer for conducting inquiry into the incident which occurred at Shahgund on 11-10-2020 so as to ascertain the facts and circumstances related to the incident, " reads an order.
"Now, in this connection notice is hereby issued to the general public that any person who is in knowledge of the incident and is willing to record his/her statement or wants to give any information, he/she may attend the office of undersigned in the office complex of Mini-Secretariat Bandipora for recording the statement in this matter within 10 days le from 08-12-2021 to 17-12-2021 from the date of issuance of this notice, " reads the order.