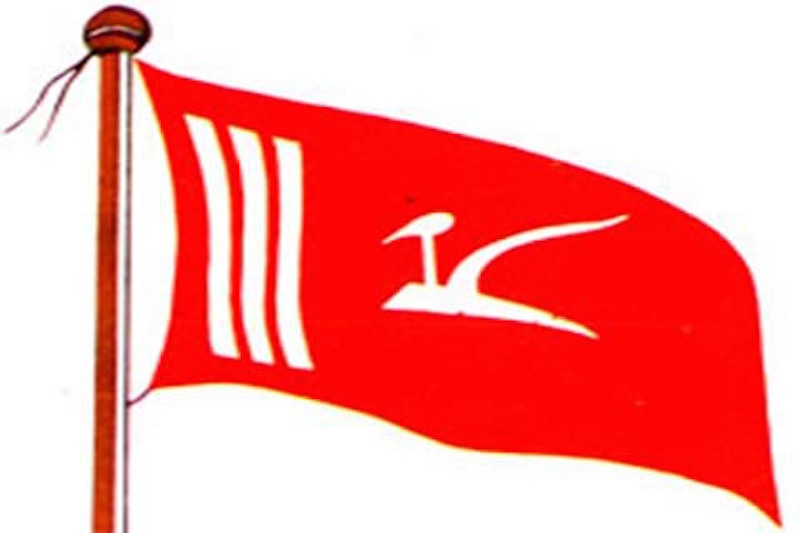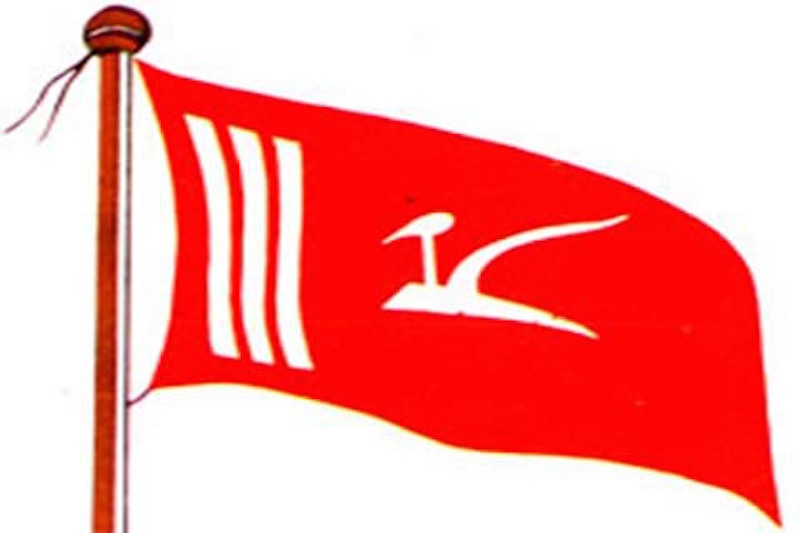 Srinagar, Dec 4: Badami Bagh Cantonment Board has dispatched warrants to people living within the jurisdiction of Cantonment Board here in Srinagar asking them to pay property tax otherwise their properties will be attached.
While expressing anguish over the warrants dispatched to locals by the Board, National Conference Youth leader Ehsan Pardesi said the property tax is being levied at a time when people have been facing financial crunch in wake of circumstances post 2019 and Covid-19 pandemic.
"We appeal to LG Manoj Sinha to intervene and look into the matter. The non-payment of taxes according to Badami Bagh Cantonment Board will lead to the attaching of properties of people of Batwara, Indira Nagar, Shiv Pora and Sonwar," Pardesi said.
Ehsan Pardesi was addressing a press conference at National Conference Headquarters in Srinagar today.
He said people have already suffered a lot in wake of pandemic, especially since 2016 here in Kashmir. "Even Banks are understanding the gravity of the situation and are giving relaxations to the borrowers but an autonomous body like Badami Bagh Cantonment Board is unable to comprehend the situation," he said.
He said LG Manoj Sinha recently said that no property tax will be taken from people. "If nowhere property tax is being levied across Kashmir why to force people of some localities to pay this tax. There should be uniformity," Pardesi said.
He informed that NC patron Dr Farooq Abdullah has already written a letter to Defense Minister of India in this regard and has requested him to revoke the order related to property tax.knt