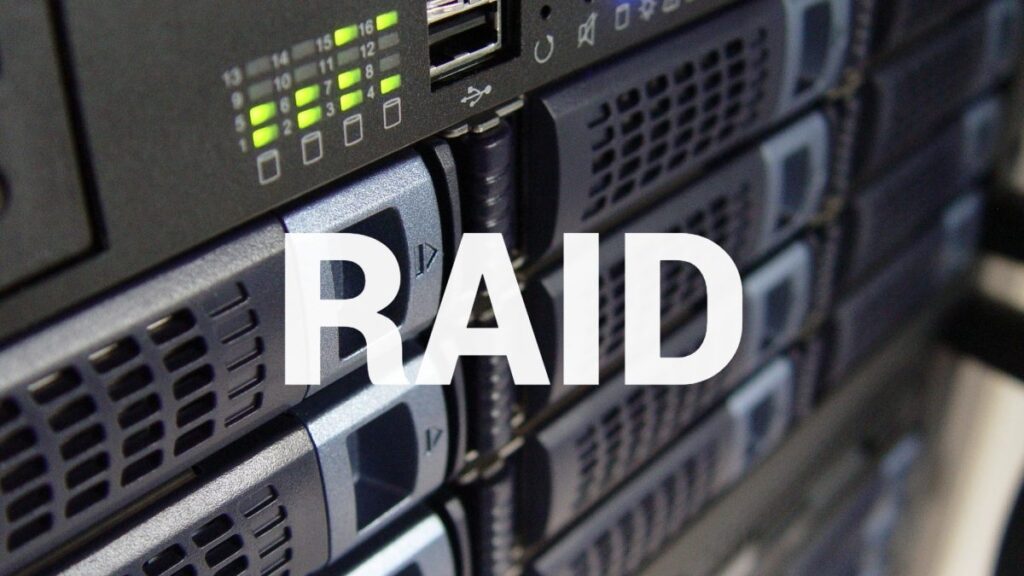 Chamba, Dec 3: Villagers from bordering Himachal Pradesh attacked a police party from Jammu and Kashmir after the team raided a house to recover a girl from Doda 'eloped' with a youth.
Reports said that parents of girl from Doda had registered a report that a youth 'abducted' their daughter. After investigation it surfaced that the accused was present in Jaladi village of Himachal Pradesh's Chamba district-bordering Jammu and Kashmir.
Reports added that a police party from Doda raided the suspected house on Friday morning to recover the girl, but the villagers attacked them with stones. Police in retaliation fired tear smoke shells.
A police official from Doda said that raid was conducted after proper permission sought and intimation given to police in Chamba district of Himachal. He said villagers tried to defend and support the accused and they are in touch with Himachal police and further course of action will be taken shortly. knt