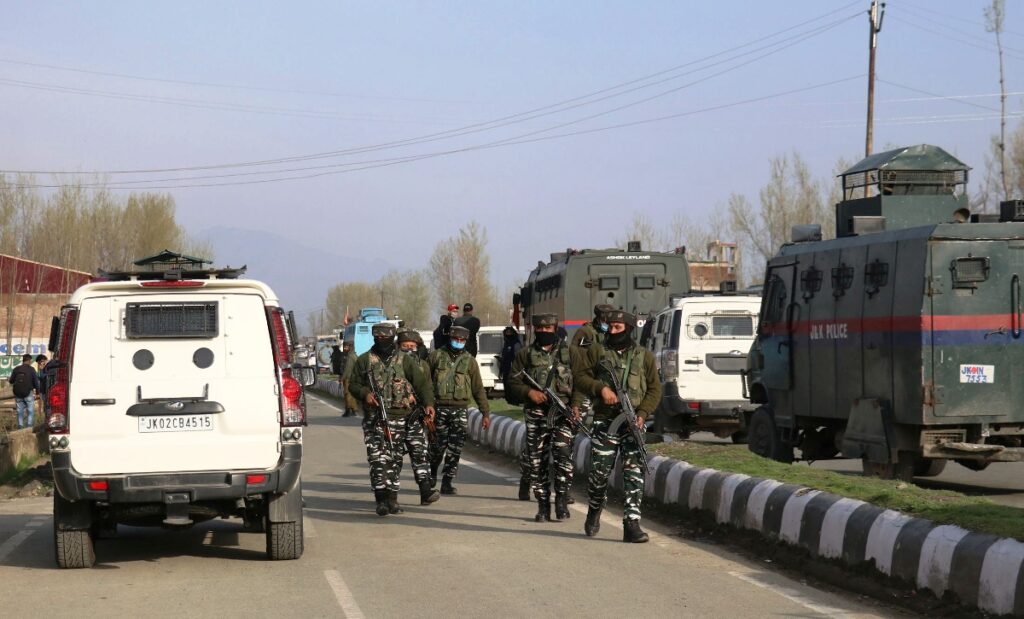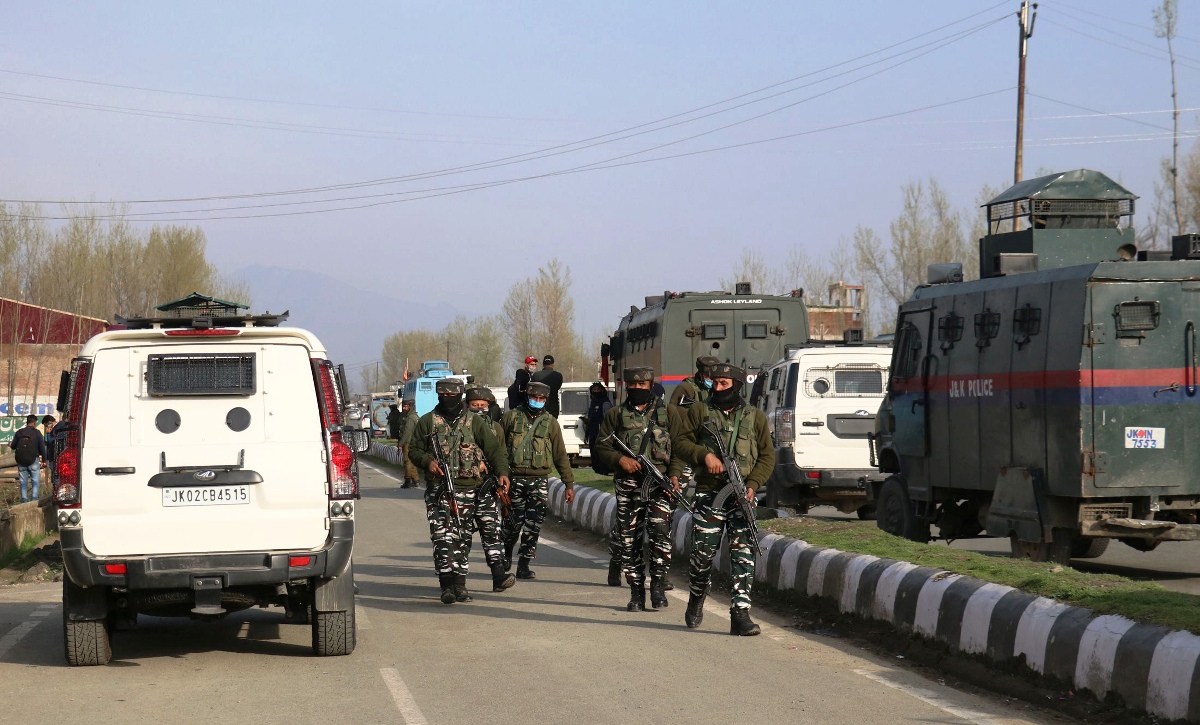 Srinagar, December 01:Army and Police on Wednesday discussed certain measures to be part of winter security preparedness in Kashmir Valley, Official sources said.
They said, the Corps commander D.P Pandey and IGP Kashmir Vijay Kumar held meeting of officers including those from intelligence and operations at Kilo Force headquarters at Sharifabad. Among others all sector commanders, DIG North Kashmir, COs and SSPs participated in the meeting.
Several strategical and tactical aspects were disccused in the meeting.
"The meeting took certain measures as part of winter security preparedness," a senior Police officer told. gns