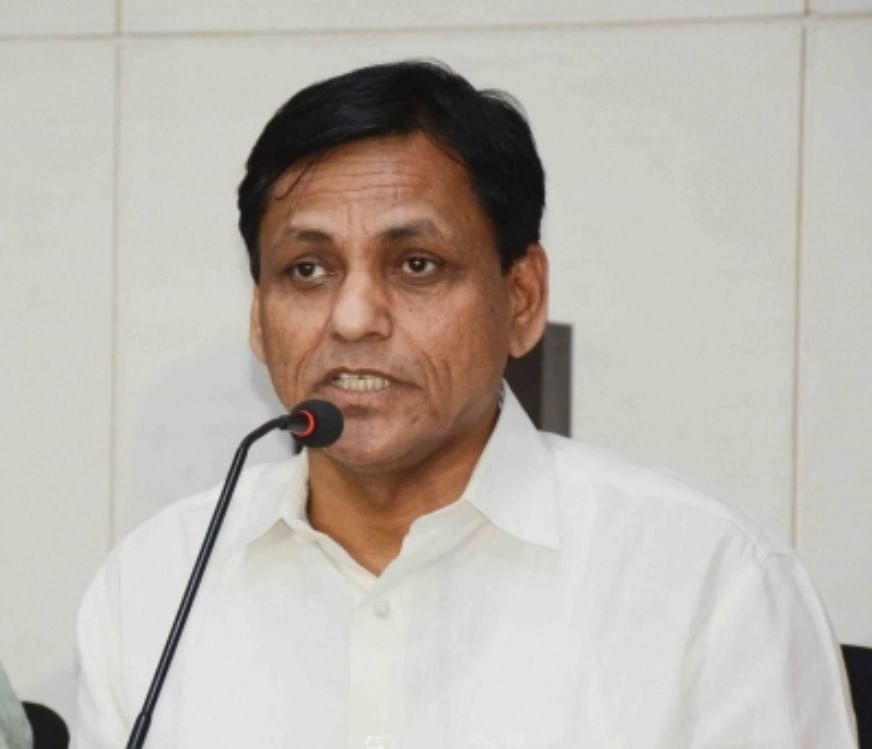 Srinagar, Nov 30: The government informed Parliament on Tuesday that 40 civilians have been killed and 72 injured in Jammu and Kashmir in militancy-related incidents till November 15 this year.
The details were given by minister of state for home affairs Nity Anand Rai in response to a question in the Lok Sabha.
He also said that 35 personnel of the security forces, including Jammu and Kashmir Police, were killed in such incidents till November 15 and 86 were injured.
Rai also informed about the steps taken by the government to protect civilians from anti-militant operations. cns