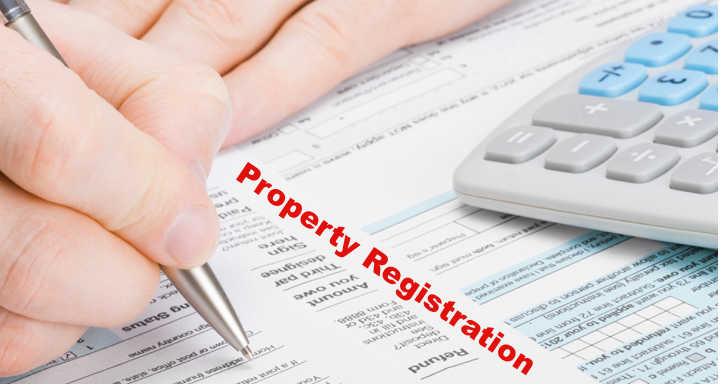 Srinagar, Nov 25: The property registration is likely to be brought under the ambit of the Public Service Guarantee Act (PSGA), a legislation guaranteeing time-bound delivery of services to the public.
Documents reveal that property registration in Jammu and Kashmir is being brought under the PSGA.
"The chair was informed that two services viz. encumbrance certificate and demarcation/measurement of land has already been notified though PSGA. Further the incorporation of property registration in the PSGA is already under process in GAD," reads the record note of a meeting chaired by Commissioner Secretary, Revenue Vijay Kumar Bidhuri on November 22 to review the State and District Business Reform Action Plan/ Ease of Doing Business.
According to the record note, the commissioner secretary, Revenue, directed the department to seek feedback from both divisional commissioners to bring more services of the Revenue department under the law.
"The chair directed to have feedback from the divisional commissioners for identification of services provided by the Revenue department which can be notified under PSGA and provided through an online portal," it states.
It is worthwhile to mention that PSGA was enacted by the NC-Congress regime in 2011 for expediting the delivery of services to the people of the State. kno