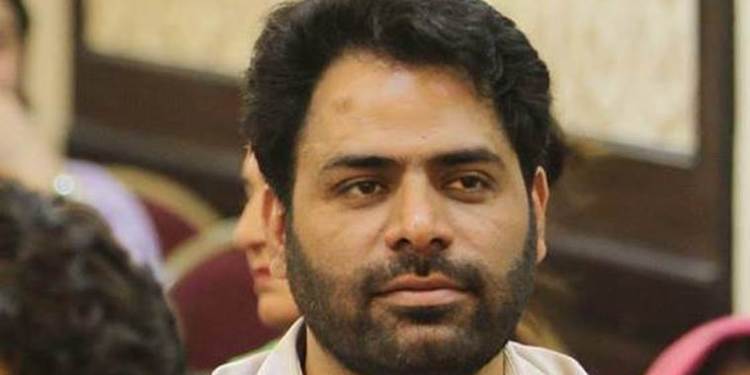 Srinagar, Nov 22: National Investigation Agency (NIA) on Monday arrested a prominent Kashmiri Human Rights activist in Kashmir capital Srinagar.
Official sources said that sleuths of NIA carried out searches at the residence and office of Human Rights activist Khurram Parvaiz in Srinagar, in connection with a case already registered at NIA.
They said that the residence of Khurram at Sonwar was searched for many hours and the office at Amira Kadal was being searched since morning by the sleuths of NIA.
The probing agency was assisted by the local police and paramilitary personnel that searched the office and residence thoroughly, they added.
A top official confirmed that Khurram was questioned at NIA office at Church lane in Srinagar under the police jurisdiction of Rammunshi Bagh and later was formally arrested by the probing agency.
Family sources said that they received an arrest memo under case number 30/2021 in his name in the evening adding that a phone, laptop and some booked were seized by the NIA.
Pertinently, last year also NIA searched the residences of Khurram Parvez in Srinagar. kdc