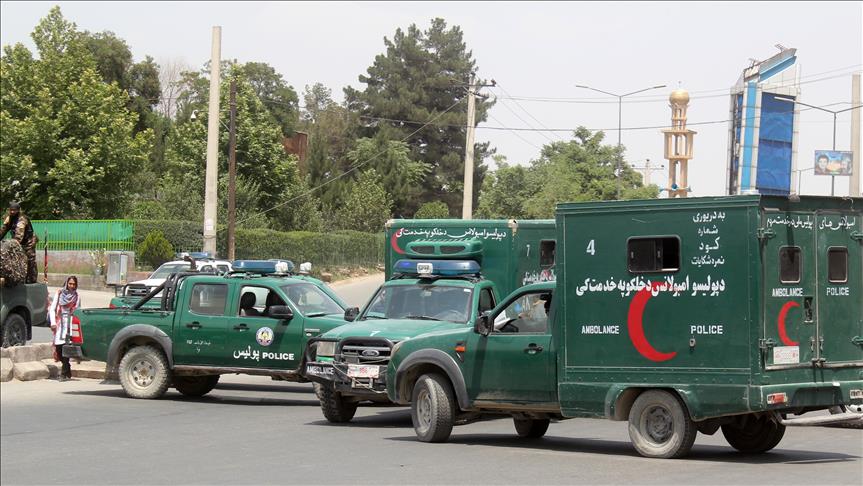 Kabul: A blast occurred inside of a mosque on Friday in Spinghar district of Nangarhar province, local officials confirmed.  
The blast occurred while dozens of people gathered to perform the Friday prayers.
The worshipers suffered casualties, but the number of fatalities has yet to be reported.
Local officials said two people were killed and 17 were injured in Friday's explosion in Nangarhar, all of whom were worshippers.
Eyewitnesses, however, said the number of casualties is higher.
No group has claimed responsibility for the attack. (Tolo news)